How do you fix Diablo 4 'drivers out of date' error? Blizzard's latest entry into the ARPG series is giving us a hefty hit of gaming nostalgia with its tried-and-true loot-gobbling gameplay loop and MMO-flavored action, but only when you can actually get into the game. So, before you can indulge in a relaxing bout of demon-slaying, you'll have to slay the demon of out-of-date drivers.
The Diablo 4 release date arrived earlier this week, and millions of us are spending our every waking moment – well, apart from working, I guess – exploring Sanctuary and combating the legions of hell. Our Diablo 4 review gave it a perfect score and praised its seamless amalgamation of what made its predecessors great into a modern package. Diablo 4 features terrifying bosses, complex character builds, and an endless supply of cool, new loot, but what should you do when you can't even get into the game?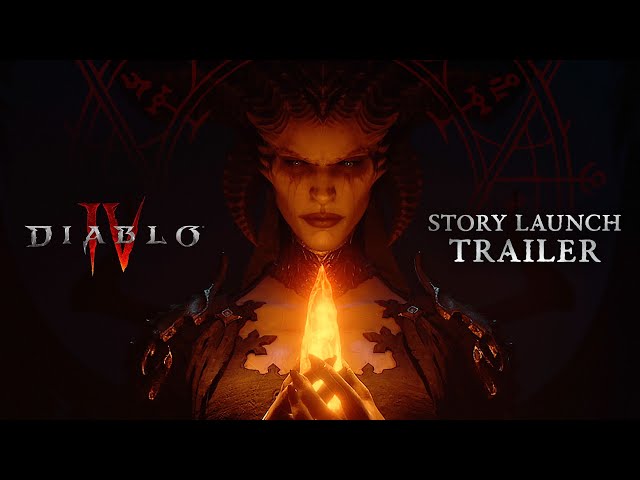 How to fix Diablo 4 drivers out of date error
Here's how to fix Diablo 4 drivers out of date error:
Press Windows + R.
Type dxdiag and click OK.
After the DirectX Diagnostic Tool loads, click the Display tab.
The video card's name and manufacturer are listed in the Device section. The current driver version is listed in the Driver section.
Visit the driver manufacturer's website to obtain the most up-to-date driver. Contact the driver manufacturer for assistance with updating the driver. If the computer is under warranty, contact the computer manufacturer.
You can download the drivers here:
If you've tried that and found no new drivers available for your GPU, don't fret. To bypass that issue and hard-launch Diablo 4 you should:
Open the Diablo 4 game page on the Battle.net app.
Choose 'Game Settings' from the 'Options' dropdown menu.
Type "-bypassgpudrivercheck" minus the quotation marks into "Additional command line arguments".
Click "Done".
Now that you've sorted the Diablo 4 drivers out of date error, you can start building up a hearty pile of demon viscera in your quest for the sickest legendary loot. If you need help deciding which Diablo 4 class to play as, or need help creating the best Diablo 4 builds, we've got all the info you need, including insights from Blizzard game devs.