Dishonored, Prey, Deathloop, and some of the best stealth immersive sim games ever made by Arkane Studios are part of an incredible Steam sale right now. With up to 90% on the developer's back catalog, minus this year's much-maligned Redfall, there are some truly excellent games on offer.
If you're a stealth game and immersive sim fan and have a few Arkane games missing from your list, now's the time to pick them up in this Steam sale. With the entire Dishonored series still being Arkane's arguable crowning achievement – the Prey reboot is a close second in my book – you definitely won't go wrong getting any of the games in the sale, with you paying a maximum of $6 for each game.
We also gave a 10/10 in our Deathloop review and it was voted our 2021 GOTY by PCGamesN staffers, so while it's a little more expensive than Dishonored you'll certainly be in good hands with it.
Perhaps unsurprisingly, Arkane's Redfall is nowhere to be seen in this sale. I have no doubt that this is in part due to the game coming out this year, but Redfall also received a critical panning upon release, with many claiming Arkane's move into the open-world co-op space left the team unable to showcase its strengths. While we had a lot of complaints in our Redfall review, we saw a lot of what Arkane's vision could have been.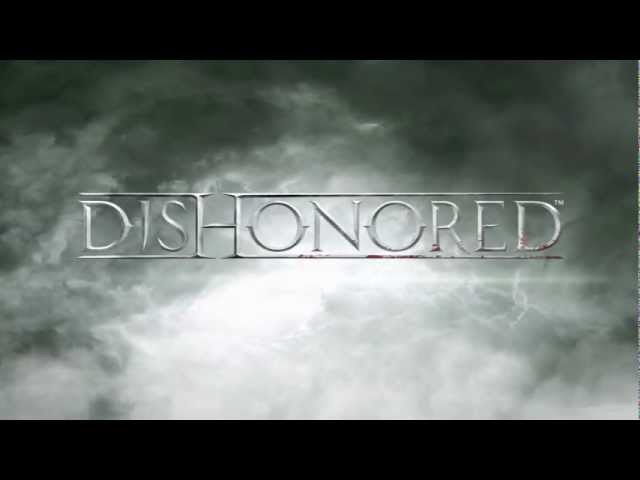 Arkane Studios Steam sale
There are a handful of games available in the Arkane Steam sale, so we've broken down the savings and what you can expect to pay below
Dishonored is 75% off, expect to pay $2.49 / £1.99
Dishonored 2 is 90% off, expect to pay $2.99 / £2.49
Dishonored The Death of the Outsider is 80%, expect to pay $5.99 / £4.99
Arx Fatalis is 67% off, expect to pay $1.64 / £1.31
Prey is 90% off, expect to pay $2.99 / £2.49
Deathloop is 80% off, expect to pay $11.99 / £9.99
You can find the Arkane sale right here on Steam, with plenty of DLC available at heavily discounted prices for the above games as well. You've got until Tuesday, November 21 to claim any of these games in the sale.
If you're looking for more we've put together lists for the best single-player games available right now, alongside some of the biggest upcoming games you'll want on your radar.
You can also follow us on Google News for daily PC games news, reviews, and guides.