Doom is well known for taking players to Hell, but Doom Eternal will change things up a little. It's looking increasingly likely that the upcoming first-person shooter won't just take players to the Underworld, but to Heaven as well.
A new trailer for the game, announced during Bethesda's E3 press conference, features a demonic voice telling players that "if you continue you will bring down the Heavens' wrath, they are no longer your people to save." That's far from definitive, sure, but it's not the only piece of celestial evidence on offer.
During the company's presentation, executive producer Marty Stratton and creative director Hugo Martin said that the Doom Slayer will be traveling across dimensions, "from Heaven to Hell, to the Sentinel Homeworld and beyond." If that weren't enough, the trailer (which you can check out below) also features a shot of a level that doesn't look quite as Hellish as some of what we've come to expect from Doom over the years. In fact, I'd say that that particular level is looking pretty Heavenly, all told.
Of course, we don't know for sure exactly where we'll be going, but hopefully we'll find out more over the next few days.
You can check out that aforementioned trailer in the video below: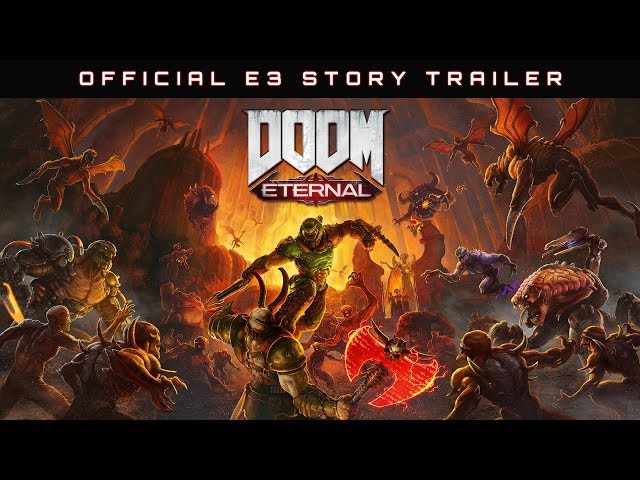 We've found out plenty of details already however. As well as the Doom Eternal release date, we know that the Doom Eternal Collector's Edition comes with a wearable DoomSlayer helmet, and that the game will feature a new multiplayer mode. We might have a little while to wait before launch, but that should be plenty to keep you going for the next month.