Dying Light 2 now has a release window. We've been waiting since this time last year for more information, but according to a trailer at the Microsoft E3 2019 conference, the post apocalyptic game will launch in Spring 2020.
That trailer, which you can check out below, shows off a few new characters, but also introduces a man named Aiden, who seems to be a protagonist. Aiden doesn't seem too pleased with the world he's found himself in, and the corruption that's spread as a result of the zombie apocalypse he's forced to fight against.
Other details are relatively scarce, although there's a better look at the morality system and the factions attempting to keep control over the European city that the game is set in. There's also a weird line from Aiden, who tells viewers that he is "infected," as a meter ticks up on a technological bracelet. Whether that'll prove to be a link to a gameplay feature remains to be seen, but it could easily prove to be some kind of edgy catchphrase.
Other than that, the only information we have for now is that release window. The Dying Light 2 release date hasn't been confirmed yet, but we do now know that the game will release next Spring.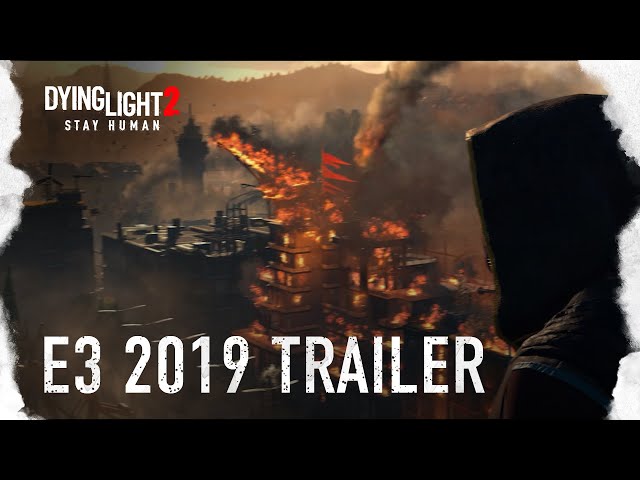 Dying Light 2 featured pretty heavily at last year's expo, but we've neither seen nor heard much about the game since then. There's been some information regarding Dying Light 2's wildcard factions, and Square Enix has been confirmed as a publisher, but otherwise, the apocalypse seems like a pretty quiet place.
Read more: Former Witcher 3 devs are helping write Dying Light 2
Hopefully, we'll find out more over the next few days – and maybe even look into narrowing down that release window.