As EA Sports FC 24 draws closer, old FIFA games including FIFA 23 have disappeared and been made unavailable to buy on digital stores including Steam, Epic, and the respective stores for PlayStation and Xbox. FIFA 23 is seemingly still available via the EA app, but otherwise older games in the football series are currently not available on PC.
Ahead of the EA Sports FC 24 release date, all previous FIFA games have disappeared from the Steam library – if you search 'FIFA' on Valve's storefront, the only game that appears is the upcoming EA Sports FC 24, the first game after EA separated from the official FIFA license. On the Epic Games Store, FIFA 23 and the Ultimate Edition still appear in search results, but are listed as 'unavailable.' FIFA 22 and FIFA 23 are still seemingly available on the Xbox Store via a subscription to the EA Play tier of Game Pass, but older football games, despite appearing in listings, are not available to purchase.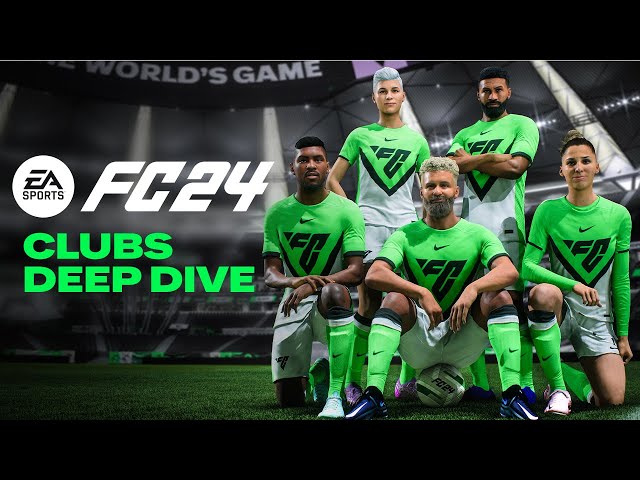 The official page for FIFA 23 contains links to various digital storefronts. The Steam link does indeed take you to the game's store page, which is otherwise not visible in search results. "At the request of the publisher, EA Sports FIFA 23 is unlisted on the Steam store and will not appear in search," an update posted to the page reads.
According to Steam DB, FIFA 23 was removed from Steam on Thursday, September 21. An update within the game's backend reads "removed app_retired_publisher_request." Early access for EA Sports FC 24 began on Friday, September 22, one day after this update. On the PlayStation Store, various add ons and in-game currency packs are still available for FIFA 22 and FIFA 23, but otherwise, the series has been delisted.
Get ready for the new season by signing the best EA Sports FC 24 wonderkids. You can also shore up defense and create more scoring chances with the EA Sports FC 24 best midfielders, some of whom you can get for a bargain.