Fallout 4 remains one of the defining RPG games of the last ten years. From its superb gunplay to Bethesda's beautifully realized version of the Boston Commonwealth, since 2015, Fallout 4 has continued to grow, evolve, and get even better thanks to DLCs, mods, and more. With the Elder Scrolls and Skyrim maker now poised to redefine the RPG genre once again, and the Starfield release date looming on the horizon, if you want to take one last stroll through Bethesda's FO4 – and do it without any DRM whatsoever – now's the perfect time. Fallout 4 Game of the Year Edition has just hit GOG, and is available at a huge 75% discount.
13 years since its launch, this is the definitive Fallout 4 package. Containing the DLCs Far Harbor, Nuka World, Automatron, Wasteland Workshop, Contraptions Workshop, and Vault-Tec Workshop, you naturally also get the entire base game with the added advantage of no DRM. You might have played Fallout 4 before, or maybe one or two of the expansions. But this is the complete experience. Combined with the best Fallout 4 mods, this might be the greatest open-world game available now.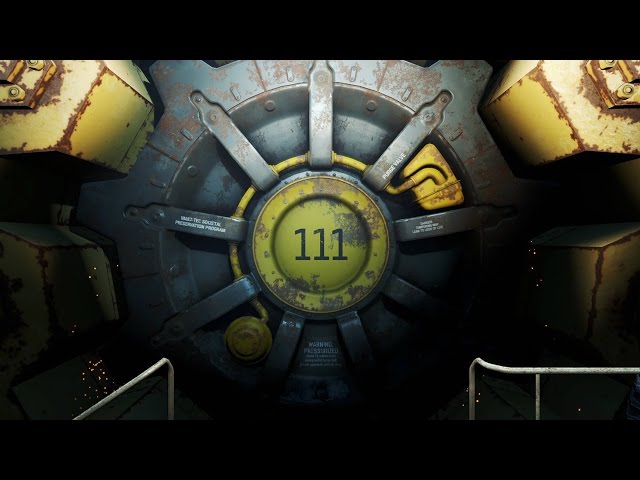 Normally, the entire Fallout 4 collection will run you $43.58 / £34.99 on GOG. But since the game has just been released there, CDPR is marking the occasion with a whopping 75% discount. That means you get Fallout 4 and all its expansions, with no DRM, for just $10.89 / £8.79. I don't know what that is in caps, but it can't be much more than a few boxes of Sugar Bombs and a Nuka Cola.
Of course, Starfield is the priority, but we're also waiting on the Fallout 5 release date, and the next generation of Bethesda's post-nuclear role-playing game. You might also want to try some of the other best games like Fallout, to scratch that irradiated itch between playthroughs of FO4 and New Vegas.