Midgar is an iconic location in the Final Fantasy series, and it'll be the primary setting of the Final Fantasy 7 remake's first episode. Now, it looks like we'll be able to bring this behemoth of a city to Fallout 4 at some point, thanks to a massive mod that's in the works.
User Darktryad has announced on Reddit they're making a Midgar mod for Fallout 4 with a preview video showing their progress in recreating Gaia's capital city in the RPG game's world so far – and it's pretty spectacular. From what you can see in the video (included below), it looks like a faithful representation of the FF7 city, with its distinct circular shape, eight Mako pillars (numbered), and the skyscraping pillar at its centre.
Excitingly, it looks like the modder has plans beyond creating the structure. In the Reddit thread, they say "there will be quests, but so far I've just been building up the city structure. The main playable area will be in Sector 8." They add: "Quests may take you to other parts of the city, however. I'm hoping to find other modders interested in building Midgar with me, then the scope/features could be more ambitious."
They also explain a little about how they are able to make the mod, saying: "Everything is based on FF7's original pre-rendered backgrounds" and that they can "remake almost any area from FFVII using just Fallout's stock assets more or less. And I can bring custom meshes/textures into the game if necessary also."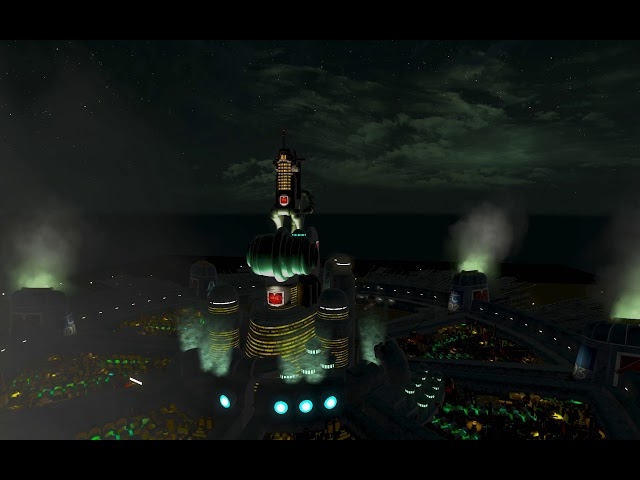 It's not clear from the post if, when, or where the Midgar Fallout 4 mod might become available for players to download. Given it already looks impressive, hopefully it's not too long before it'll be ready to grab and bring to the Commonwealth.
In the meantime, check out our guide to the best Fallout 4 mods if you're keen to tweak or add to your game.
Top image credit: Darktryad/Reddit