Football Manager 2020 is on the way and will be ready to consume your waking hours later this year Sports Interactive has released a new trailer for the game, which you can view below.
The trailer leans heavily into the social media element of football fandom, featuring Twitter mentions, Instagram reactions, and that noblest of YouTube genres, the Angry Man Yelling In A Car. "Everyone's got an opinion," reads the trailer's cheeky text. "Do something with yours."
And indeed, that's the central conceit of Football Manager. It's a highly-detailed simulation based on real-world player data, and it gives you the chance to see if you can truly manage a football club better than those jokers who actually do it for a living. Sure, a lot of it involves staring at spreadsheets, but it's what you do with those spreadsheets that matters.
Sports Interactive is also offering what it's calling an "early signing bonus" in the form of a 10% discount on the Steam edition. That includes access to the pre-launch beta, which will unlock roughly two weeks before the full game becomes available in November.
Here's the trailer: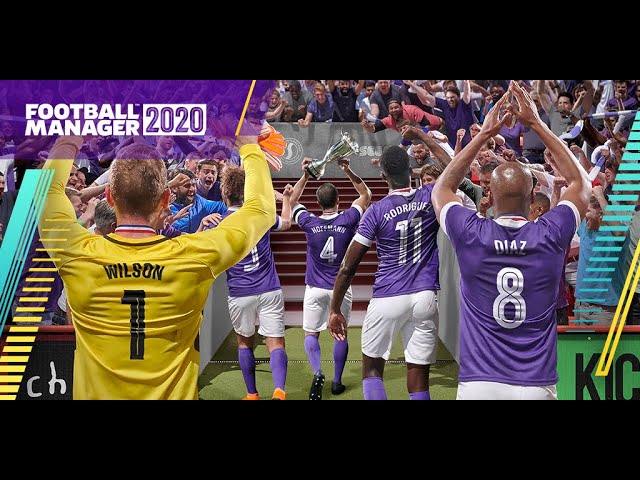 Single-player careers you start in the beta will be transferable to the complete game, which certainly is nice to know.
Buying the Steam edition also grants access to Football Manager 2020 Touch, the companion app for mobile devices. That lets you fuss over team lineups and practice routines without needing to budge from the recliner, which is another very nice feature.
In his Football Manger 2019 review, Dave James called it "the best the series has ever played on day one," so we're hoping this year's edition is even better.