May 9, 2019 Here's a look at all of the additions to the Fortnite Season 9 map.
Fortnite Season 9 is now officially underway, and while the Fortnite Season 9 patch notes offered a sneak peek at the new look map, we've been able to board the battle bus for ourselves to find out what's new on Fortnite's island.
We already new that we'd be getting futuristic new versions of Tilted Towers and Retail Row. They were destroyed by last week's volcanic eruption, but have now been replaced by the new (and vaguely cyberpunk) Neo Tilted and Mega Mall.
Those two 'new' locations aren't everything that the game has to offer, however. There's a new transportation system in the form of Slipstreams – there are two small loops that run around Mega Mall and Neo Tilted, but that's dwarfed by a far larger wind tunnel that runs from north of Loot Lake all the way down to Fatal Fields, which should be perfect when it comes to outrunning the storm.
That volcanic eruption also means that there's a new point of interest in the north-east corner of the map. The crater blown open in last week's seismic event has opened up the industrial Pressure Plant, which should be easy to get in and out of thanks to the lava leading up to it.
The other major change to the map is the introduction of some Apex Legends-style floating platforms. So far, I've spotted five, primarily towards the west coast.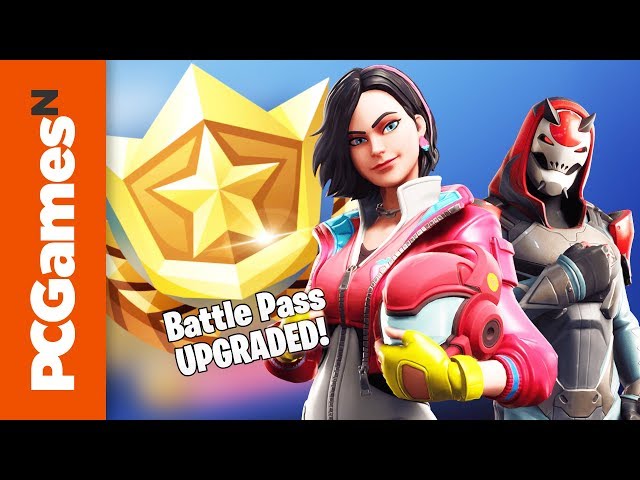 While they don't move, like Respawn's supply ships, they're easy to access and can provide potential rewards if you're willing to fight for control of them.
Read more: Today is the Fortnite Season 9 release date
As ever, there are likely to be plenty of smaller changes dotted around the map. I'd be surprised if we see any new points of interest, but we'll find out for certain once the community delves into the rest of Fortnite Season 9.