Fortnite Ranked has been revealed, as the colossal battle royale game is set to add in a ranked mode for both the Battle Royale and Zero Build modes very soon. As the highly anticipated Fortnite mode looms, we've broken down how to level up, how many ranks there are, what changes will come to the game, and what it all means.
Both Fortnite Battle Royale and Zero Build will have a Ranked option starting in v24.40, with your past match performance influencing your rank when Fortnite Season Zero of Ranked starts. Fortnite v24.40 should be released on May 16, so there's not long to go now – if you want to look your best during these Ranked matches, we've got a breakdown of Fortnite V-bucks just for you too.
The Fortnite ranking system will include Bronze, Silver, Gold, Platinum, Diamond, Elite, Champion, and Unreal (in that order). Bronze through Gold will have three ranks while the rest of the upper tiers will only have one rank. Make sure you're up to date with the Fortnite map ahead of Ranked's launch too, to give you that edge as soon as you drop in.
So, Fortnite Ranked mode will last until the end of Chapter 4 Season 3, and if you get to the Unreal tier, you'll never actually be kicked out, with you staying in Unreal for that Season and given a corresponding number to show how you fare against the world's Fortnite Ranked mode players.
In lower ranks you'll have a progress bar showing how close you are to the next rank, or dropping back one instead. So how do you get your Fortnite rank up exactly?
Fortnite Ranked mode progress factors
If you're in a team, the entire team is one "unit," meaning you will all get the same benefits or punishments depending on your performance:
Your match placement.
How many eliminations you or your team got in the match.
Eliminations later in the match will count more than eliminations earlier in the match.
The ranks of the players you or your team eliminated will be taken into account.
Fortnite Ranked mode supported games
While you have separate ranks for Fortnite Battle Royale and Zero Build, you should also remember that there are a few modes being supported at launch as well:
Battle Royale
Zero Build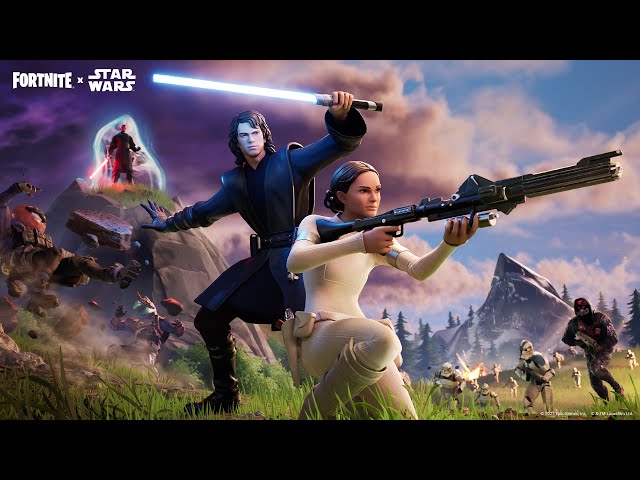 Playing in Solos will match you with those of similar rank to you, while playing in groups in Fortnite ranked will see you match with others equivalent to the highest-ranked member of your party.
If you're a newer Fortnite player don't worry, Epic says "Ranked play is meant for both new and veteran Fortnite players. To make sure new players are warmed up, players with Epic accounts that have never been used to log into Fortnite will have to complete a specific Quest (Outlast 500 opponents) before they can enable the Ranked option."
We've also got some essential Fortnite tips and tricks for you ahead of Ranked, so be sure to check those out on top of the best Fortnite weapons, as bringing both together is sure to put you above the rest in Fortnite Ranked.