Fortnite season 10 – or, rather, season X as I've now been informed that we're calling it – is due to launch tomorrow, and now Epic has provided the usual details on exactly when the update is going down. The developers have also revealed that this is going to be a sizable download, so prepare your internet usage accordingly.
The Fortnite season 10 release date on August 1 will bring its usual downtime early in the morning at 1:00 PDT / 4:00 PDT / 9:00 BST. No word yet on exactly how long the downtime will last, but the period is usually pretty short. Once servers are back up, all the content of the new season will be available for you.
"Patch sizes for the Season X launch will be larger than normal on all platforms," Epic says on Twitter. Based on early teases and the leaked season 10 trailer (since released officially), it seems that the new season will focus on bringing together old and new Fortnite content, which might facilitate a sizable download.
Wait, right, it's season X. Epic's PR manager really wants you to know it's season X.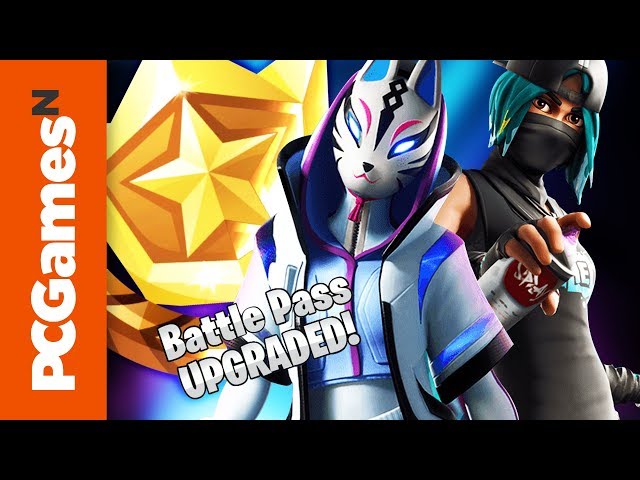 Prepare for Dusty Depot, either way. It'll be just a few more hours before you're hurtling through time.