The Genshin Impact version 4.1 update is adding another way for newcomers to keep up with new content in the far corner of the map. A new teleport waypoint will automatically unlock near the Fontaine map expansion when the update goes live, as long as you've completed Genshin Impact's prologue in Mondstadt. HoYoverse did the same thing for the anime game's 4.0 update, so this could become a newcomer-friendly trend for future map expansions.
Genshin Impact version 4.1 is adding a whole new section of map to the north of Fontaine, and this new teleport waypoint will unlock as soon as you've completed the final Archon Quest in Mondstadt: Song of the Dragon and Freedom.
Most longtime players will already be able to reach northern Fontaine without much effort, but new players would have to cross Liyue and its Chasm, all of Sumeru's jungles and deserts, and half of Fontaine itself to reach the new region. It's a ridiculous stretch of land to cross as a newcomer – literally traveling from one corner of the existing Teyvat map to the other.
HoYoverse already added a free teleport waypoint at the border of Sumeru and Fontaine for new players to use at the start of version 4.0, but this new one saves us all from crossing the current Fontaine map to reach its northern half. And the waypoint will even give us the usual Primogem reward after unlocking automatically.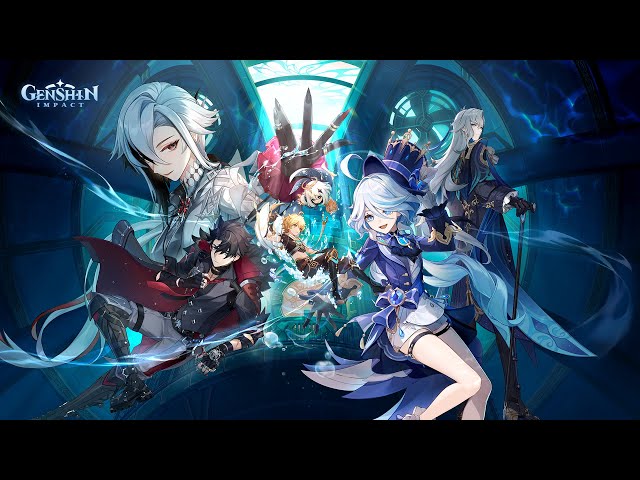 You can read more about the Genshin Impact 4.1 update in the latest Steambird issue on HoYoLAB to get a quick look at Fontaine's new regions.
Be sure to check out our Genshin Impact tier list in preparation for the upcoming character banners, and don't forget to redeem any new Genshin Impact codes to give yourself a few extra Primogems if you plan to pull for Neuvillette or Wriothesley.