It's no secret that Google is looking to 'disrupt' the gaming market – the company's Project Stream technical test ran for several months, and allowed participants to play Assassin's Creed Odyssey in a Chrome browser tab – no installation required. Now, Google has filed a patent application for its own game controller, and there's more to it than meets the eye.
The diagrams for the Google controller (which Thurrott noticed yesterday) aren't particularly special or surprising: they show the kind of wireless, two-handed, dual-thumbstick design with the standard array of face buttons, D-pad, and triggers we've become accustomed to over the last few console generations. The only Google-specific detail in the diagrams is the inclusion of a Google Assistant icon on the lower edge of the controller's face, which could be a button or light-up indicator.
What's more interesting are the features Google describes in the patent application text. Instead of being used with a specific device, the Google controller would be used with several devices and device types – so you could have one controller that worked across a television screen, a PC, a tablet, and a mobile phone.
Further, the patent suggests Google wants users to be able to receive notifications from cloud-based games on the controller, and then choose which of those potential devices to use to respond to those notifications.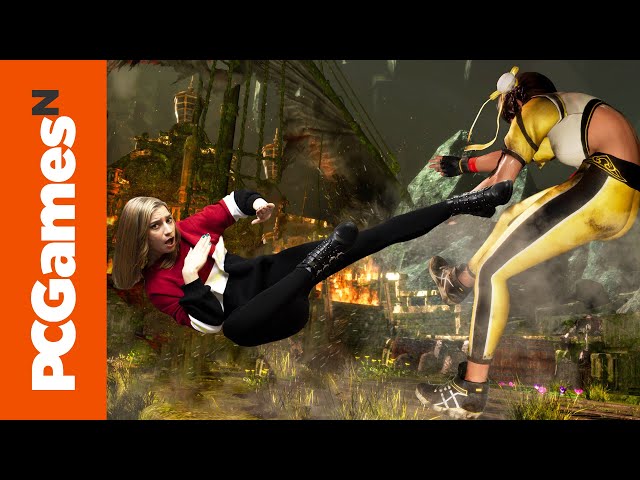 Google also says in the application that multiple users would potentially store profile and game information on the controller itself, allowing them to use the controller as an account key to its streaming service with any device that's compatible.
Take the sticks: The best PC controller
What this all potentially means is that when Google presents its big keynote at GDC in San Francisco next week, it won't be revealing any 'Googlebox' console at all. Instead, it seems likely it'll be announcing a subscription service for streaming triple-A games on anything that can handle streaming video, and that you'll be able to access from anywhere using an easily-portable controller.
Whatever it is, we'll find out for sure March 19.