So you want to know about the Gotham Knights release date? While we were originally expecting the new DC open-world game to release last year, at least it's not slipped again to 2023 like many projects have this year.
This spiritual successor to the popular Arkham series sees the "Batman family" stepping up to protect Gotham now that the masked crusader is dead. You'll be able to control any one of the four iconic heroes, as well as play online drop-in/drop-out co-op with your friends. All we need now is the Gotham Knights release date to roll around, but luckily we won't have too much longer to wait.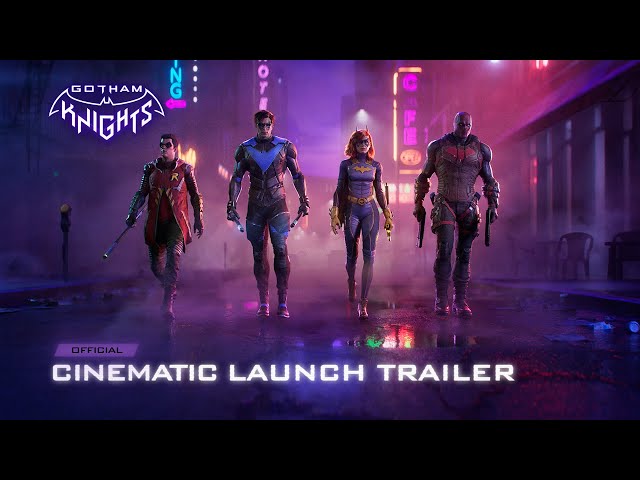 Gotham Knights release date
The Gotham Knights release date is October 22, 2022. Originally slated for 2021, Warner Bros. Games Montreal said they needed "more time to deliver the best possible experience for players".
Gotham Knights will be available on PC via Steam and the Epic Games Store, as well as on Playstation 5 and Xbox Series X/S. If you're planning to play co-operatively with a friend on a different platform, we recommend having a glance at our Gotham Knights crossplay guide for further details.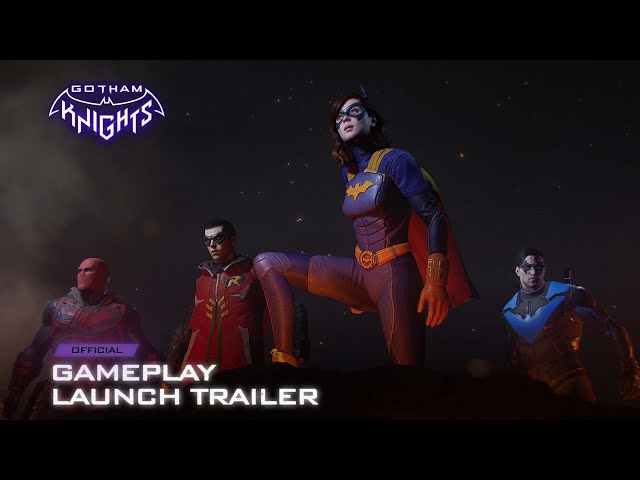 Gotham Knights skins
Each character will have 11 different Gotham Knights skins you can choose between, and each skin will have different customisation options available so you can tweak your favourite outfit even further.
There will also be skins for the vehicles available in the game as well, one of which (The 233 Kustom Batcycle) is available if you pre-order.
Gotham Knights story
In the wake of Batman's death, a new wave of crime threatens to consume Gotham. The Dark Knight's successors step in to fill the void, as well as uncover the mystery behind Bruce Wayne's disappearance that involves an ancient, secret society known as the Court of Owls. The story is based on DC Comic's Batman: Gotham Knights storyline that ran from 2000 – 2006 across 74 issues.
On top of the playable Gotham Knights characters, four confirmed villains make an appearance in Gotham Knights:
Clayface – an actor who was driven mad because he wasn't cast for a remake of a film he originally starred in. He became a serial killer, targeting the cast and crew. After being stopped by Batman, he later stole experimental compounds and injected them into himself, becoming a shapeshifting monster.
Mr. Freeze – Victor Fries turned to crime to fund the maintenance of his freezing chamber after cryogenically freezing his wife to save her from a fatal disease. When the machine malfunctioned, he discovered his body could only survive in sub-zero temperatures. He routinely clashes with Batman after being thwarted in an attempt to extort the city's banks.
Harley Quinn – a former doctor at Arkham Asylum, Harley was The Joker's right-hand woman, though her relationship with him is sometimes a bit strained.
The Penguin – Oswald Cobblepot is one of Gotham's crimelords. He presents himself as a gentleman of crime, despite some deformities giving him a bird-like appearance. His relationship with the quartet of playable characters is more as an informer than an actual villain, given his adversarial standing with the Court of Owls.
That's everything we know about the Gotham Knights release date, gameplay, characters, and story. For more like this, check out our list of the best RPG games on PC, as well as our list of great free games on PC too.