A GTA 6 age rating that recently appeared is a fake and there is no available information on Grand Theft Auto 6's launch date, the Australian classification board confirms in an exclusive statement to PCGamesN. While Rockstar's new sandbox game and sequel to Grand Theft Auto 5 remains one of the most-anticipated upcoming releases, official news on GTA 6 – which is rumored to return to Vice City – is still absent, and an investigation by PCGamesN confirms that an ostensible age rating submission from Rockstar is not in fact genuine.
The GTA 6 release date is coming, and we're all primed and eager for the next entry in Rockstar's sandbox game series. More than ten years since the launch of Grand Theft Auto 5 and GTA Online, it feels like our time in Los Santos ought to be coming to a close, especially since updates for Red Dead Redemption 2 appear to have been halted, and Grand Theft Auto 6 seems the next logical Rockstar launch. According to an official statement, however, sent exclusively to PCGamesN, recent rumblings regarding GTA 6's age rating are not to be believed.
We previously reported on a GTA 6 age rating that appeared on the Australian classifications board, which seemed to come from Rockstar itself. After some investigation, we found that it was quite possible for anybody to submit a rating and have it appear on the site. After speaking with the Australian classifications board, it has been confirmed that this age listing was indeed a fake.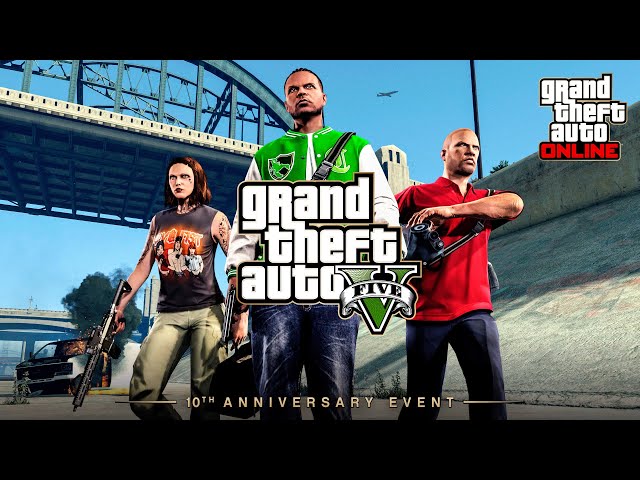 "The classification record for Grand Theft Auto 6 that previously appeared on the National Classification Database was unfortunately erroneous," an enquiries officer from Australia's classifications branch tells PCGamesN. "This has now been removed from the Classification website." The classifications board also discusses the launch date for GTA 6, explaining it has no information on when the open-world game might arrive.
"We appreciate that this is a highly anticipated release and there is strong interest in the gaming community but we have no further information available, such as the release date," the classification branch says.
Grand Theft Auto 6 is rumored to feature two protagonists and focus on heists and robberies.
As we wait for GTA 6, keep Los Santos feeling new and exciting with the best GTA 5 mods. You can also check out all the best GTA RP servers if you want to try your hand at something apart from chaos and crime.