Hades 2 is one of the most highly anticipated roguelike games around, with masses of dedicated fans eagerly awaiting Supergiant Games' sequel. The original game blended a deeply emotional mythology-inspired story with difficult, rewarding combat, making for an unforgettable experience. Hades 2 brings us back to the Underworld as its immortal princess. The developer just revealed that the bewitching game has an early access release planned already, and it's coming pretty soon.
The indie studio previously stated that an early access version of the sequel would be available to the public ahead of the full Hades 2 release date. At The Game Awards back in 2022, the developer said that players could expect more information in 2023 related to the upcoming game's early access release. Now that the following year has rolled around, the dev is ready to discuss the launch. "It's time we shed some light on those plans!"
Supergiant Games writes, "We now can confirm we're planning for Hades 2 to launch in early access," revealing that the release date is set for "Q2 2024." Hades 2 will be available in its early access state on both Steam and the Epic Games Store. No precise date or price point has been given just yet, as the dev says, "We'll have more details on the exact date, pricing, and system requirements closer to that time."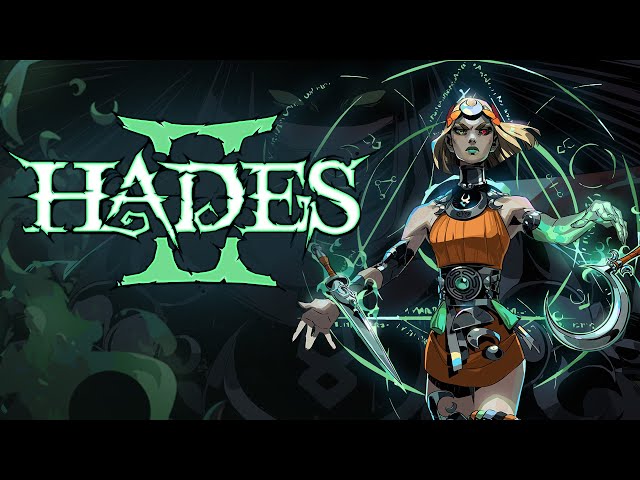 It looks like the sequel will be packed full of content even in its early state, as Supergiant Games clarifies in the update post that, "Hades 2 will have at least as much content from day one in early access as the original game did back when it launched in early access on Steam." If you're lucky, you may even get to take part in the upcoming game's limited-access technical test.
"The purpose of this test will be to find and solve any technical or compatibility issues we might have missed, to ensure anyone who tries Hades 2 in early access can have a smooth play experience." The test "will contain much less content" and will "be limited only to a relatively small subset of players." Supergiant Games isn't sending out invites just yet, though. "We'll announce more details about the Hades 2 Technical Test closer to when it's ready."
While you wait for more Hades 2 news, you can have a look through some of the best PC games available to play right now. You'll notice that the original Hades game makes the list, so you know we've got a good roundup. Alternatively, browse through a few of our other favorite indie games. There are so many smaller gems waiting to be uncovered out there.