This Honkai Star Rail 1.2 leak provides the info you'll need to pre-farm items for its upcoming banner characters, Kafka, Blade, and Luka. Kafka and Blade are the two five-star characters who are currently causing trouble on the Xianzhou Luofu in the anime game's main story, and Luka is a whole new addition that we haven't seen before in Honkai Star Rail. If you're looking to pull for one of them — or all three — this info will help you get a head start on builds.
If the leak is to be believed, you'll be able to farm for both Kafka and Luka at the same time if you choose to build both of them. They both use the Obsidian item line for their Traces, which should save you a bit of time by letting you stay at one Calyx.
Additionally, all three characters will need brand-new material from a boss that will be added when version 1.2 goes live. Taking an educated guess, HoYoverse will add another boss as the Xianzhou Luofu Trailblaze Mission comes to an end — much like what happened with Cocolia at the end of the Jarilo-VI storyline.
Other than those few shared materials, the trio's ascension materials and Traces will need to be farmed separately. The leaked details come from deviltakoyaki on Twitter, which is where you can go to see the full list of materials.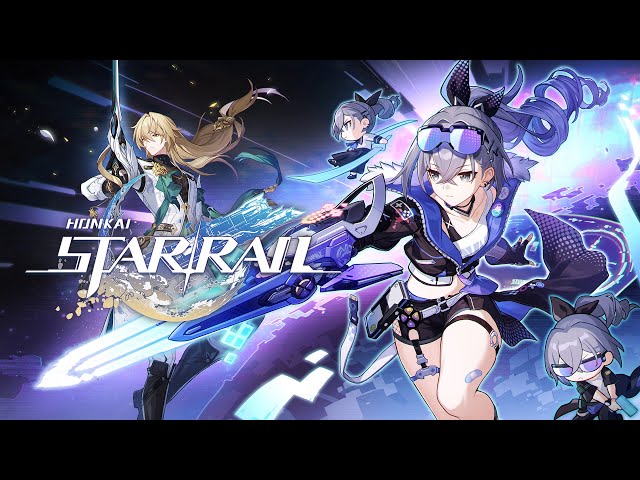 There are still several weeks left before version 1.2 goes live, so for now, you can pull for Silver Wolf in the first half of Honkai Star Rail version 1.1. Then, you can try out for Luocha and Yukong in the second half of the update if you're in need of Imaginary characters.
Be sure to check out our Honkai Star Rail tier list to see which characters on the current roster you should be pulling for, and use the Stellar Jade codes to get as many chances as possible for your warps.