Everyone loves Honkai Star Rail hunter Kafka, and HoYoverse knows it. Despite not yet having a release date, many Honkai Star Rail players are ardently saving up every last Star Pass and Stellar Jade they can get their hands on in the anime game until the purple-haired Lightning expert makes an appearance on a Honkai Star Rail banner. Now, it looks like that day might be closer than ever as developer HoYoverse teases Kafka's arrival.
As the first character you lay eyes (and hands) on in the tutorial, it's not too surprising that Kafka's stylish looks, her sultry voice provided by Cheryl Texiera, and her explosive ultimate attack complete with extremely meme-worthy open-mouthed "Boom" meant she captured the hearts of many Honkai players before any other character even got a look in.
She's also the one who awakens your player character, and gives you a warm smile and embrace as she slides a spark of life into your vessel and explains the journey you're about to go on. In many ways, she's perhaps the closest thing your Honkai avatar has to a mother figure – although I'm not certain that's quite what all the players calling her "mommy" on social media have in mind.
The good news for all you Kafka-lovers (and I'm very much including myself in that) is that HoYoverse seems to be teasing her arrival very heavily on social media. Sharing an image of Kafka with her iconic quote, "You won't remember a thing except me," on Twitter, the Honkai Star Rail account shares some lore on the Stellaron Hunter, ending with the line "Kafka gets to work."
This follows on from a previous tease of swordsman Blade the day before, with the pair of five-star Honkai Star Rail characters expected to be the headliners of the 1.2 update. You probably won't get to pick up Kafka as soon as Honkai Star Rail 1.1 arrives, then, but that just gives us all a little longer to save up our Stellar Jades for when she does finally pull into the interstellar station.
Suffice to say players are hyped. A quick browse through the Twitter comments or a post covering the announcement on the Honkai Star Rail Reddit page reveals nothing but people calculating exactly how many pulls they can save up before Kafka's release, or sharing images, memes, and enthusiastic text posts declaring their love for her.
I'm certainly eager to pick her up – like many, I was immediately enamoured by her fantastically stylish ultimate, and there's something particularly comforting about going for a character you've already used in-game, however briefly. And the fashion? Unmatched. Honkai's cast are no slouches when it comes to style, but I think Kafka just might have the rest beaten.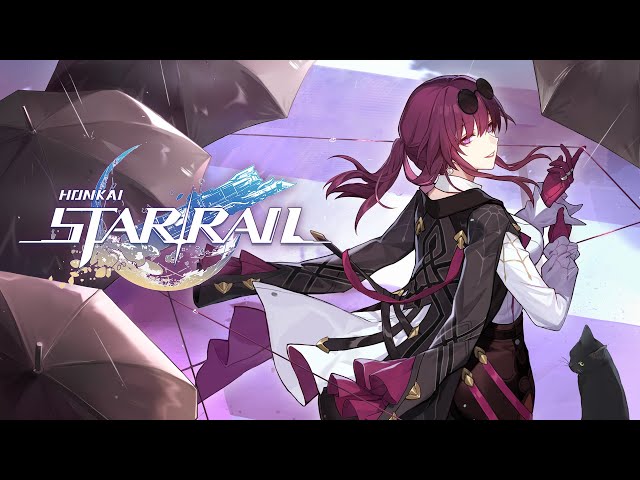 For now, take a look through the Honkai Star Rail tier list to see who's strongest on the battlefield, and make sure you don't miss any Honkai Star Rail codes if you want to make sure you have as much currency as possible to pull for Kafka when she comes.