This upcoming Honkai Star Rail Planar Fissure event is handing out double Planar Ornament drops, giving a bit of a helping hand to those of us who are still grinding for our character builds. You'll be able to claim the extra rewards from the anime game's procedurally generated Simulated Universe dungeon, which unlocks during Honkai Star Rail's tutorial section. However, the double drops can only be claimed a limited amount of times each day across the event's duration.
With that said, you'll first need to unlock Simulated Universe World 3 to be eligible for these extra drops. Once you're eligible, simply claim your Planar Ornaments from the immersion devices inside the dungeons – they appear after you've defeated the elite or boss enemies, and the game will remind you to claim the rewards before moving on.
For those who are still early in the game, Planar Ornaments are gear pieces that come in two-piece sets. They function similarly to Relics, but with fewer pieces. If you have both pieces of an ornament set equipped to a character, they'll benefit from passive buffs, just the same as they would with a two or four-piece Relic set.
The Planar Fissure event will be live from tomorrow, June 23, to June 28. The event only lasts for about a week, so be sure to take advantage of the daily double drops as you grind Planar Ornament sets for your favorite characters.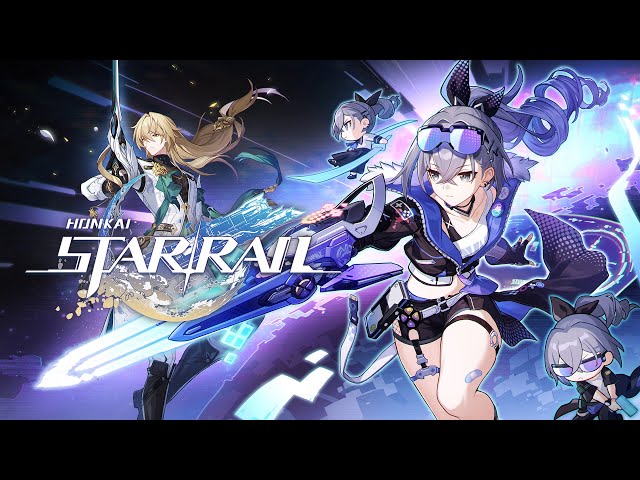 Another daily event – Lab Assistants in Position – is currently underway, and it's handing out several useful items, including Stellar Jade. This one ends on Monday, July 3, so try to keep up with both to get the most out of Honkai Star Rail version 1.1 through the next week or so.
We're still in the first half of the update, which means Silver Wolf is up for grabs on her banner until Luocha and Yukong show up shortly.
If you're having trouble deciding who to pull for, check out our Honkai Star Rail tier list, and remember to redeem the current Stellar Jade codes to get more warp chances.