Immortals of Aveum is a fine game that drowned in 2023's sea of phenomenal releases. The EA magical FPS struggled to find its feet this year between games like Diablo 4 and Baldur's Gate 3, but I can confidently say that it's a better single-player shooting experience than Modern Warfare 3, even if that's not a high bar to clear.
You can try the first three Immortals of Aveum levels for free on Steam right now, to help give you a taste of the world, characters, and magical shooty combat on offer. It's an FPS game with a unique idea, using different types of colored magic over guns in a shooter, and one that's worth a go for free, that's for sure.
The new Immortals of Aveum echollector update is also here, bringing a New Game Plus mode, endgame content, new gear, and a whole lot more if you decide to take the full plunge.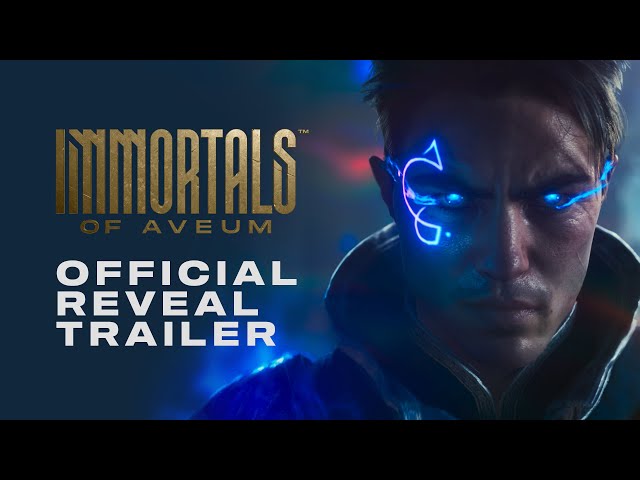 The issue is, Immortals of Aveum really picks up after the third chapter, so you're not getting the best showcase of the characters and gameplay in EA's demo. That's not to say you won't get an accurate vibe of what the game is about, or that three levels isn't a good offering for a free demo, but it is something to keep in mind while you play.
The lukewarm response to the magical FPS was also met with developer Ascendant Studios letting people go, however, as Immortals of Aveum layoffs impacted around 45% of the staff. In a year where the layoff announcements seem to be coming in daily, it's incredibly disheartening to see new ideas like Immortals of Aveum fall by the wayside.
The free Immortals of Aveum demo can be found on Steam right now, just be sure to have around 27GB of storage space so you can fit the game on your PC.
You'll want to check in on the Immortals of Aveum system requirements to make sure your rig can handle the shooter before trying the demo, but we've also got a slew of great single-player games you should be trying on PC right now too.
Also, make sure to follow us on Google News for daily PC gaming news, guides, and reviews.