The next generation of videogame consoles is upon us – and while we PC gamers are always in the next generation, a new set of consoles always gives devs an exciting new target to shoot for. The next edition of Inside Xbox will give us our first substantial look at these new games in action, so if you're looking to tune in, here's what to expect as we approach the Inside Xbox start time.
Inside Xbox kicks off at 8:00 PDT / 11:00 EDT / 16:00 BST. The stream will broadcast on Mixer, Twitch, Facebook, and Twitter, but YouTube looks to be the only source for a proper 4K broadcast. The stream will be roughly one hour long, and will show a host of third-party games running on Xbox Series X, including our first look at Assassin's Creed Valhalla gameplay and reveals of new IP.
This is the start of what Microsoft is calling Xbox 20/20 – a series of monthly events showcasing big announcements heading into the launch of Xbox Series X.
In June, we'll see a smaller event, before a big July edition of Inside Xbox breaks down everything that's coming from Microsoft's first-party studios. If you're awaiting a Halo Infinite release date, that's likely where you'll see it.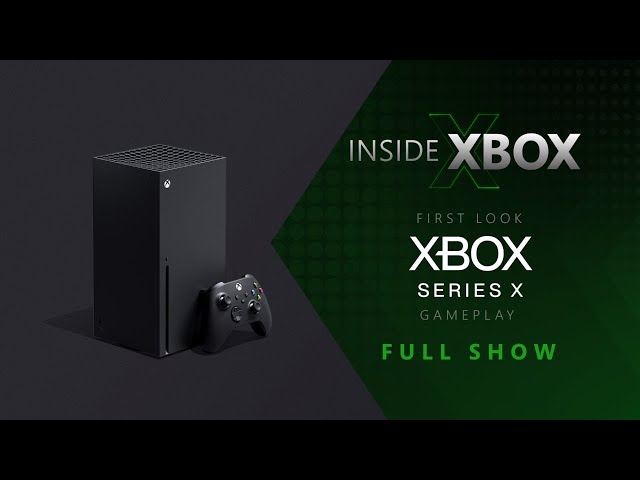 While the focus during all this will indeed be on Microsoft's new console, it'll feature plenty of upcoming PC games, too – the Xbox brand is more than happy for you to play all these games on Windows.