Intel has patented a game controller design – potentially for an upcoming streaming service by Tencent. Filed way back in March, 2018, the Intel controller takes a leaf out of Sony, Microsoft, and Google's book, and hits the same design notes as some of the most popular console designs today.
Hiding within the database of the United States Patent Office lay the Intel gamepad, spotted by LetsGoDigital. The design is reminiscent of Sony's Dualshock 4, with symmetrical thumbsticks, a central touchpad, and similar share/option buttons. It also features many of the traditional hallmarks of any modern game controller, with an ergonomic design, some tempting triggers, and what appears to be a headphone port on the underside.
All in all, rather pedestrian stuff. But it's not the controller itself that we care all that much about, it's the company building it – Intel. Not one for physical gaming peripherals, Intel recently hopped into bed with Tencent, the Chinese gaming giant, to aid it in delivering its own cloud gaming service similar to Microsoft Project xCloud or Google Stadia.
Tencent Instant Play, also potentially named "Start", is a game streaming service in partnership with Intel. While few details are listed in the patent itself, it would seem likely that this is where Intel's controller was initially envisioned for.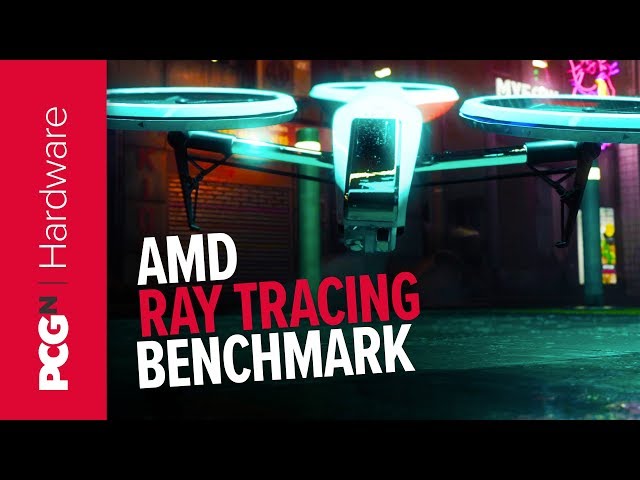 The Intel gamepad was also first patented in China, which would again suggest it is intended for the Chinese market – if not Tencent Instant Play specifically. The US patent was registered March 26, 2018.
Intel is pushing in to the gaming graphics card market with its Intel Xe GPU architecture, beginning in 2020. The company has confirmed that it intends on using its high-performance GPU for cloud gaming, so perhaps we'll see more from Intel and its partners on this front going forward.