Intel has reportedly placed an order with Samsung to manufacture some of its desktop CPUs. Facing a continuing shortage, Intel is following up on its promise of seeking aid from third-party foundries – now reported to be its contract manufacturing rival, Samsung.
Intel VP and GM for sales, marketing, and communications, Michelle Johnston Holthaus, penned an open letter confirming the ongoing manufacturing shortfall, which was first publicised in an open letter the year before from then interim CEO Bob Swan. This letter preempted announcements by Dell and HP reporting supply chain issues stemming from Intel.
Pulse Korea (via TechPowerUp) reports Korean tech giant Samsung has won orders for Intel's outsourced processors, a big win for the company financially stressed by weak NAND and DRAM prices during 2019. Samsung is currently the second biggest semiconductor manufacturer in the world, behind Intel, and it's attempting to salve its memory losses by spending $155bn on contract manufacturing for logic chips.
Intel could've tapped a few other foundries, such as GlobalFoundries or TSMC. The latter manufactures Nvidia and AMD's processors on the 12nm and 7nm processes respectively.
This isn't the first time Intel has been reported to be outsourcing its chips to another foundry – it has been repeatedly reported that it was looking to TSMC over the last few years for help. This time, however, it was Intel itself that confirmed it would be looking for third-party aid.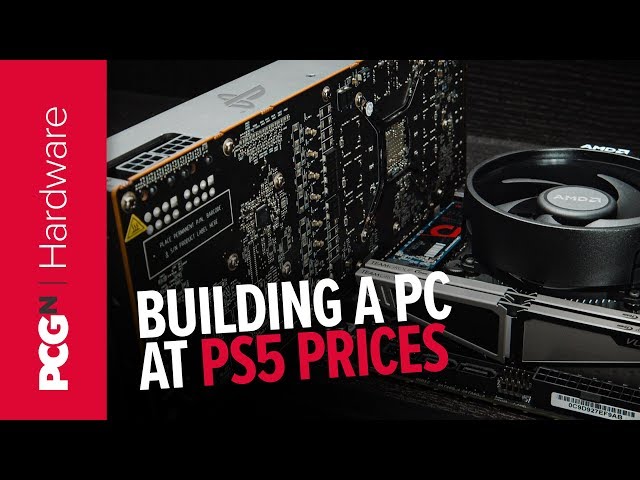 "In response to continued strong demand," Holthaus says, "we have invested record levels of Capex increasing our 14nm wafer capacity this year while also ramping 10nm production. In addition to expanding Intel's own manufacturing capability, we are increasing our use of foundries to enable Intel's differentiated manufacturing to produce more Intel CPU products."
Which chips Intel will be outsourcing to Samsung is not yet known, but it's reportedly some of its desktop processor lineup.
Nvidia is also looking to tap Samsung for 7nm graphics card production. The first graphics cards built on this process are expected to launch next year.
With both Intel and Nvidia looking towards its fabs for logic processor production, it would appear as though Samsung's contract manufacturing investment is off to a superb start.
And yes that's Dave in a bunnysuit above from the time he visited Intel's fab in Israel.