The League of Legends Netflix show, Arcane, is absolutely fantastic, and now, as we all wait for the MOBA game adaptation's second season, one of the actors behind a key character has confirmed they do in fact return for the next season, despite their character meeting an untimely demise in the League of Legends show.
Spoilers ahead for Arcane and potentially Arcane Season 2.
Actor Jason Spisak, who plays Silco in Arcane, recently appeared on the Unscripted podcast to talk about the profession of voice acting, and where he (and Silco) stand in regards to the much anticipated second season of Arcane on Netflix.
"I've recorded lines for Season 2, they let me say it," Spisak says. "Riot Games let me tell people, they said 'you can officially tell people that you have recorded lines for Season 2 [of Arcane]' so I'm allowed to say that I have."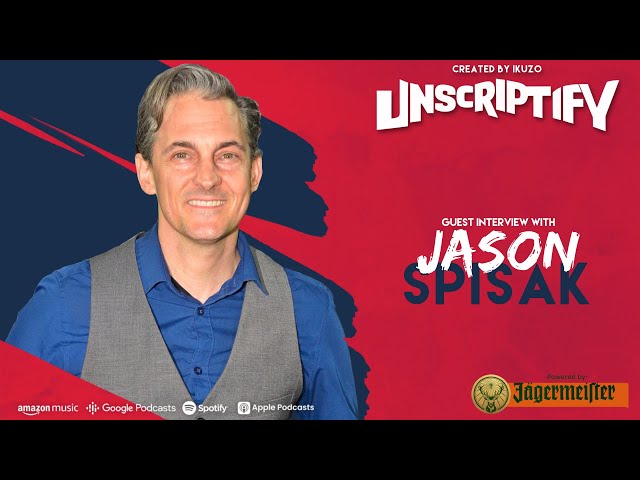 If you need a quick reminder as to what happened to Silco in Arcane, he was gunned down by Jinx in the final episode of the first season, after the two had a rocky relationship despite clearly showing signs of a father-daughter connection.
As of right now, it's unclear exactly how Silco will return, but my guess is that the fan-favorite character will come back in some flashbacks. We know we won't see the League of Legends characters return to Netflix until 2024 at the earliest, so it's going to be quite the wait to see Silco in Arcane again.
I'm one of the many people that's watched Arcane and will likely never touch a game of League of Legends in my life. With hundreds of champions and an ever-shifting meta to get behind, I just don't have the time. That said, Arcane was a truly excellent show and a brilliant introduction to the world Riot Games has crafted, and I cannot wait to dive back in.
If, unlike me, you're an avid LoL player, we've got the essential League of Legends Arena tier list for you, alongside a breakdown of League of Legends patch 13.5 as well.