Alas, League of Legends Mythic items, I knew them, Horatio. And, having known them since 2021, I never want to see them again. Thankfully, Riot has heard my pleas and will be ditching the divisive items come Preseason 2024, but this leaves a rather significant gap in the in-game market. To fill that void, Riot has asked players to help them craft a new LoL item – but you'll have to act fast.
Riot has released a new poll asking what the MOBA's players would like to see in a new League of Legends item. The three that we can choose from are Trailblazer, Scout's Fanfare, and Eerie Invitation, each of which leaves a different trail behind your character.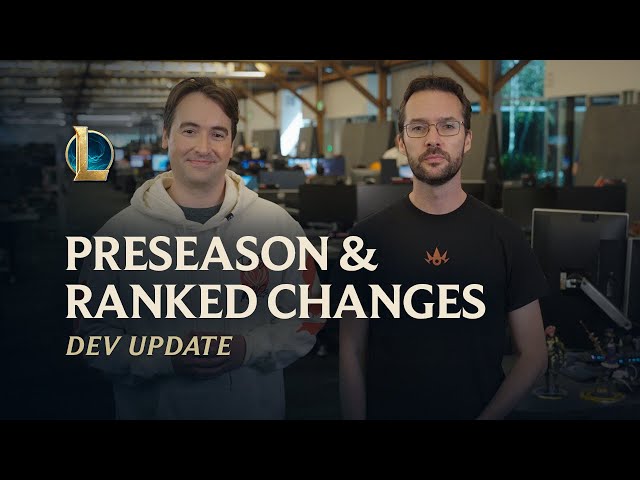 Trailblazer leaves a sparkling Shurima-inspired golden mist in your wake, whereas Scout's Fanfare is accompanied by adorable little music notes. Eerie Invitation (my favorite of the bunch) sees your character receive a mysterious invite into the depths of the Shadow Isles, meaning they now exude that oh-so familiar creepy blue-green mist.
All of the items appear to have the same endgame, though: going fast. Each of the descriptions implies that the item will speed up you and your teammates – whether it's the entire team remains unclear.
Trailblazer's description also states that "its passive Make the Path can lead you and your teammates through the most dangerous encounters." There's a similar feel to Eerie Invitation's passive, which "urges you ever onward towards the destination." This feels like the item may do something similar to Ghost, but that's pure speculation.
If you're looking to have your say, you've got until Friday October 6 at 5pm PST / 8pm EST, Saturday October 7 1am BST / 2am CEST – so get your vote in now, I know I have.
After all, I'm actually really excited about this poll. While we get to choose which characters get reworks or visual updates, this feels more impactful. As someone who loves League but has felt a little left out in the cold as of late, it's nice to see that Riot is actively involving the community in its decisions going forward – unfortunately it has been a pretty rocky 2023.
One of 2023's best additions, however, is Coven Nami. It's next in a batch of seriously good upcoming League of Legends skins, and between that and Redeemed Star Guardian Rakan I am not going to be checking how much I've spent on League of Legends this month.