After a series of limited launches, Legends of Runeterra's open beta kicks off in a matter of hours. If you missed out on the chance to sign up for early access to the open beta, then today, January 24, is your chance to get in on the latest word on digital card games. Here's exactly when you can expect to play in your region.
The Legends of Runeterra beta goes live for all players on January 24 at 11:00 PST / 14:00 EST / 19:00 GMT. You can head to the official site for details on how to get access. Early registrants were able to get in 24 hours early, though the window for early access has closed. (Not like there's much longer to wait, regardless.)
Anyone who plays during this beta season will get access to an exclusive Moonstruck Poro Guardian, which will be made available once the full game goes live. The Legends of Runeterra beta release date is essentially a soft launch for the full game, as there will be no more account resets now that the open beta is underway.
Check out a broad overview of LoR below.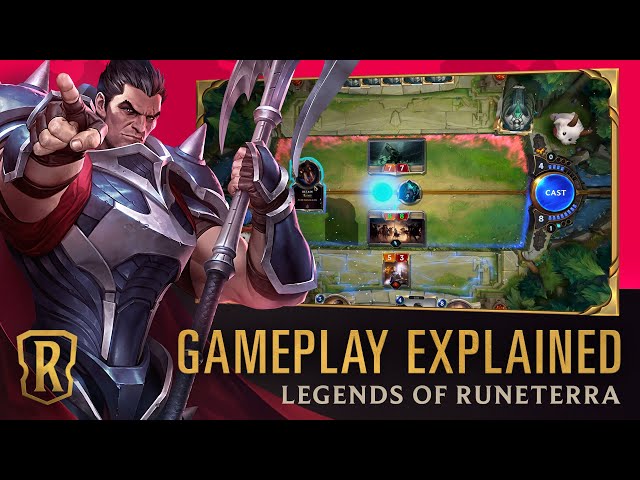 If you want some more detailed guides on what to expect, we've got you covered. We've got info on Legends of Runeterra champions, Legends of Runeterra cards, Legends of Runeterra regions, and plenty more – so stick with us as the League spin-off gets fully underway.