Legends of Runeterra, Riot Games' forthcoming online card game set in the League of Legends universe, will begin an open beta beginning January 24, although you can get in a day early by registering ahead of time.
The Legends of Runeterra beta release date will officially begin at 19:00 GMT January 24, but players who have already participated in a closed beta, or who have pre-registered before 7:79 am January 20, will be able to start playing 24 hours early on January 23.
The open beta will run through the official launch of Legends of Runeterra later this year, and it will also herald the start of the game's first ranked season. During the beta season, you'll be able to work your way up the ranks from iron to master, add friends to your friends list and challenge them to games, and unlock new guardians and boards. Riot says it's updated more than 20 cards, which includes a significant change to Anivia. You can check out everything we've learned about Legends of Runeterra cards if you want to get a jump on the competition.
Here's a brief gameplay video that shows off how Runeterra works: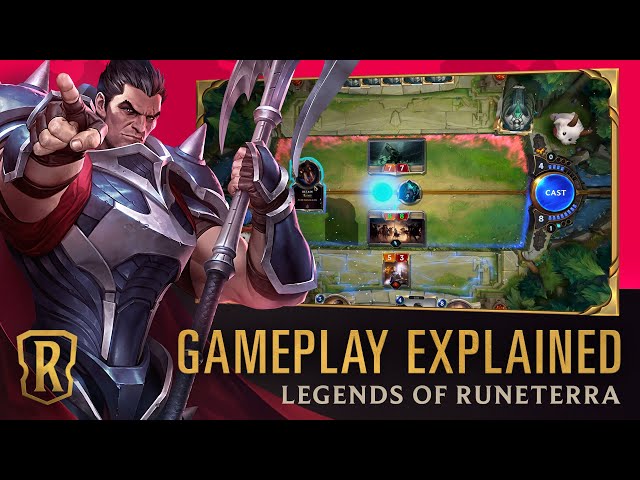 You can also check out our handy Legends of Runeterra 'How to Play' guide.
Players who have participated in previous beta periods should be aware that their accounts will be reset when the open beta goes live, but fortunately there won't be any more resets after that – starting with the open beta, all your progress is permanent.
To sign up, head to the official Legends of Runeterra site and sign in with your Riot account – or, if you're not a League of Legends player, create one. You'll have to answer a few simple questions, and then you'll have the opportunity to pre-load the game ahead of the open beta.