Little Nightmares is coming back according to one of the most exciting horror game announcements I've seen in a while. Bandai Namco just confirmed that a third Little Nightmares installment is underway, but that's not all. Not only is a new game coming to the iconic spooky series, but it's going to have multiplayer functionality. That's right, you can finally traverse Bandai Namco's nightmarish world with one of your friends in Little Nightmares 3.
What better way to face your childhood fears than with a friend? The announcement trailer for Little Nightmares 3 just dropped at Gamescom, and it showcases two brand-new characters. If you prefer to play alone, you can still do so as the game supports either single-player or multiplayer.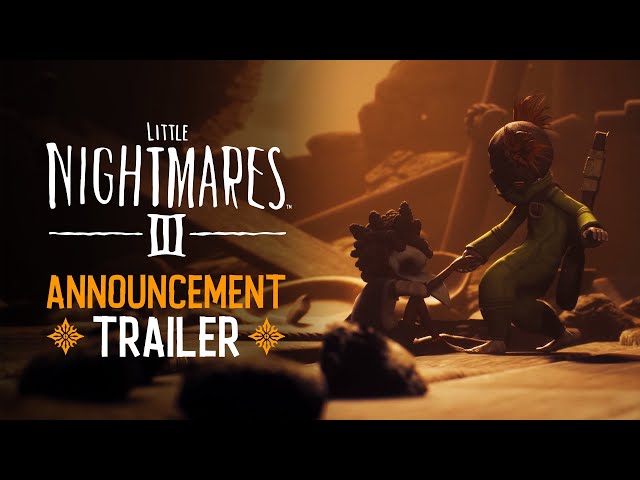 Bandai Namco didn't give any specific release date just yet, but you can expect to dive into the creepy platformer sometime in 2024. The in-game world looks just as terrifying as the first two Little Nightmares' settings were, featuring torn-apart rooms with gruesome-looking giants who can eat the small characters right up.
If you're just as excited as I am for the new Little Nightmares entry, then you should take a look at some of our other favorite multiplayer games. Alternatively, you can browse through a few of these fun upcoming PC games if you need something more to look forward to.