Your Minecraft account could be lost forever if you don't take action right now, as the iconic Mojang building game finally completes the long-running transition to Microsoft accounts. If you want to keep playing, and enjoying all those fantastic Minecraft seeds, the deadline to update your account is fast approaching. We have all the details on Minecraft account migration below, so make sure you don't miss out.
Players who registered a Minecraft account with the early Java Edition have so far been able to access the game using their original Mojang login details. However, this will soon no longer be possible, as the studio says that every Minecraft player needs to migrate over to a Microsoft Minecraft account and the game's later Bedrock Edition. Without migrating, Minecraft players registered to the Java Edition won't be able to log onto the game at all via Minecraft.net and the Minecraft Launcher.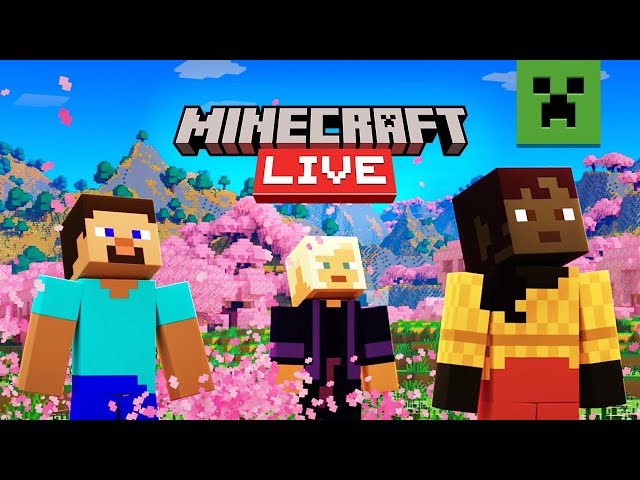 The deadline for Minecraft account migration is Tuesday, September 19 at 8 am PST / 11 am EST / 4 pm EST / 5 pm CEST / 3 am AEDT on Wednesday, September 20. Microsoft Minecraft accounts have access to two-factor authentication and, according to Mojang, "improved security and player safety." Upon migrating, players also receive a free in-game Minecraft cape.
When you migrate, you will still be able to use your name from your Minecraft Java account. If you want to know how to complete Minecraft account migration, all you need to do is go to your profile page on either Minecraft.net or the Minecraft Launcher.
You will have a notification from Mojang telling you it's time to migrate. Just click it and follow the instructions. Once completed, you will still be able to play both versions of the game with your new account. You can see exactly where to find the notification in the image below.
So, with a slightly new era for Minecraft upon us, make sure you know where to find Minecraft diamond, to keep getting the best gear. You'll also want all the latest and greatest Minecraft mods, to customize and shape the blocky builder exactly how you like.