Get ready for Mortal Kombat 1 with this Steam sale, as two previous fighting games from developer NetherRealm Studios are available so cheap it'll have you thinking someone ripped out your spine and you've gone to heaven. Both Mortal Kombat 11 and Injustice 2 are part of a bundle that makes them well worth playing, especially ahead of the Mortal Kombat 1 release date.
With Mortal Kombat 1 set to release in just a few months, you'll want to catch up on the recent releases of NetherRealm Studios, and you can do just that for 90% off a massive package of two games and loads of DLC as well.
Mortal Kombat 11 and Injustice 2 Steam bundle
That's right, top-tier fighting games Mortal Kombat 11 and Injustice 2 are dirt cheap right now, with a slew of DLC also available for both as well. You can pick up the bundle for $9.99 / £8.49 until May 26, so act fast. Here's what you get.
Mortal Kombat 11
MK11 Kombat Pack 1 – seven extra characters and 13 extra skins
MK11 Kombat Pack 2 – three extra characters
MK11 Aftermath expansion – new story content and three extra characters
Injustice 2
Three Injustice 2 Fighter packs – nine extra characters total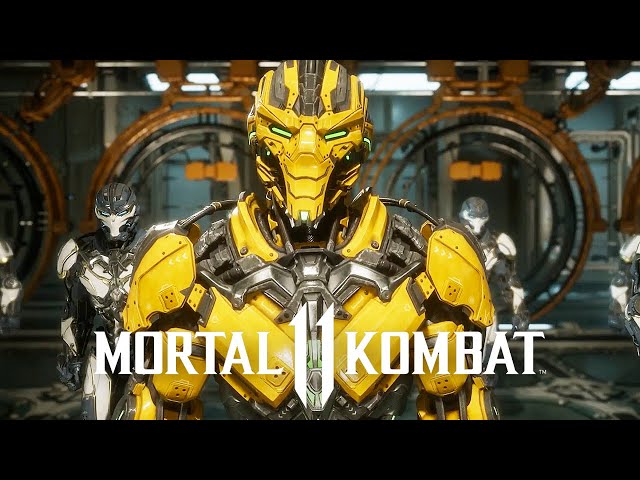 This fighting game deal is an absolute steal, and perfect for anyone wanting to catch up on the Mortal Kombat story ahead of Mortal Kombat 1. Or you can dive into the world of Injustice, which also has an absolutely phenomenal comic book prequel that's also worth giving a read.
We've also got the lowdown on that Mortal Kombat 1 name from Ed Boon, who's explained where the idea to use "1" came from, putting it in line with the confusingly titled Battlefield 1 and Xbox One.
Note that both the base games of Mortal Kombat 11 and Injustice 2 are also available on Game Pass on top of this Steam bundle, so if you're a subscriber there you can at least try out both games before paying pennies for both with loads of DLC to boot.
In the meantime, you can also play the Street Fighter 6 beta and get to grips with yet another upcoming fighting game, or just check out the best multiplayer games available on PC, with a few fighters among the ranks.