Looking for the Mortal Kombat 1 release date? Mortal Kombat 1 is the next instalment in NetherRealm's series, and has been teased almost infinitely on various channels. Finally, though, the announcement has landed and we've scoured the corners of the internet to bring you all of the latest trailers, news, and gameplay.
The fighting game is a reboot of sorts that sees new mechanics such as the Kameo system, and a story that features familiar characters. And that's before we get into the fact that Jean-Claude Van Damme is involved in Mortal Kombat 1. Intrigued? We were too, so we put all of the information in one handy hub for you to peruse.
Mortal Kombat 1 release date
Mortal Kombat 1 will be released on Tuesday, September 19, 2023 on PC via Steam and the Epic Games store as well as on Xbox Series, PlayStation 5, and Switch consoles. For those who pre-order the Premium or Kollector's Edition, the game will be available early, from Thursday, September 14, 2023.
The new Mortal Kombat game was originally revealed in a February earnings call which led to multiple rumours and speculation, but it's finally become official. The announcement came on May 18, 2023, much to our delight.
Mortal Kombat 1 story
Mortal Kombat 1 follows from the Fire God Liu Kang ending of Mortal Kombat 11 Aftermath, where he not only becomes an all-powerful god in place of Raiden but gains control over time itself with the help of Kronika's crown. In the game's final moments, he banishes Shang Tsung to the sands of time and restarts the entire timeline for all of the realms. We then see Fire God Liu Kang pay a visit to young Kung Lao, his chosen warrior.
This timeline reset seems more permanent than the flashback Raiden sends to his past self at the end of Mortal Kombat Armageddon. With no god powers, Raiden is shown in the trailer as a mortal. Therefore, it's unlikely that the roster will feature some characters born due to the timeline change. In the trailer, we see the return of Shang Tsung, though this one seems to be the sorcerer from the new timeline rather than it being the previous one avoiding his sandy fate.
Who is returning to Mortal Kombat 1?
The only two confirmed returning combatants are Johnny Cage and Shang Tsung. Johnny Cage was revealed because he's getting the Jean Claude Van Damme costume variant, and the preorder bonus character Shang Tsung. It's likely other fighters shown will be playable fighters, but with the Kameo characters so far unrevealed, there's a chance they could fill those slots instead.
So what does this mean for other characters? Well, if you're a fan of Cassie Cage, for example, it's likely she won't appear as the timeline reset negates Sonja Blade and Johnny Cage becoming a couple. However, the classic characters such as Scorpion, Sub-Zero, Kitana, Mileena, and the rest of the cast from the original Mortal Kombat games are likely to appear in some way, whether as playable characters or one of the new Kameo characters.
Another thing to consider is if Fire God Liu Kang's timeline changes some major events leading up to the original Mortal Kombat game. While the Lin Kuei and Shirai Ryu, Sub-Zero and Scorpion's clans, are usually at odds with each other, it seems that Scorpion is in his human form in the reveal trailer. This suggests that not only did he never perish during a Lin Kuei attack but that this Sub-Zero is, in fact, Bi-Han rather than his brother Kuai Liang. This means that Scorpion won't have his hellish powers as the NetherRealm sorcerer Quan Chi never revived him as his minion, and Bi-Han never became Noob Saibot after being murdered by the specter Scorpion during the first Mortal Kombat tournament.
Other events to consider are if the Lin Kuei clan still wishes to pursue the cyber initiative which turned its ninjas into robots, if Kano is still a wanted fugitive to EarthRealm's special forces, and just how well Kitana and Mileena are getting along. These questions will likely be answered in upcoming trailers, so stay tuned.
Mortal Kombat 1 trailers
In May 2023, NetherRealm began teasing Mortal Kombat 1 via a series of videos showing a clock ticking down. We speculated that this might mean a complete reset of the Mortal Kombat timeline, and it turns out we couldn't have been closer to the truth.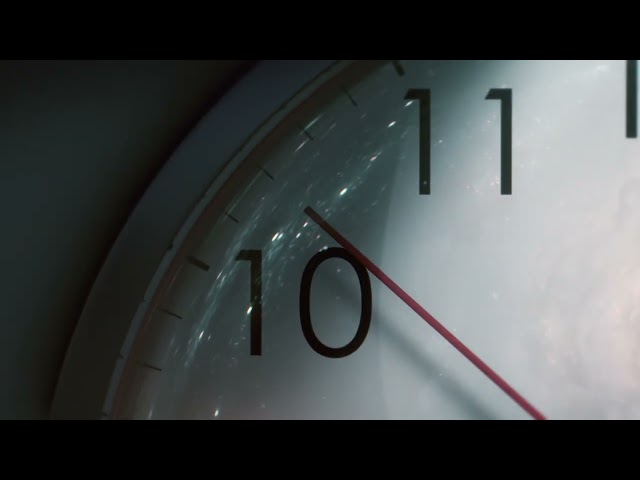 This first video was followed by another, slightly similar one which instead ended with the clock shattering, furthering the rumours that the timeline would begin again.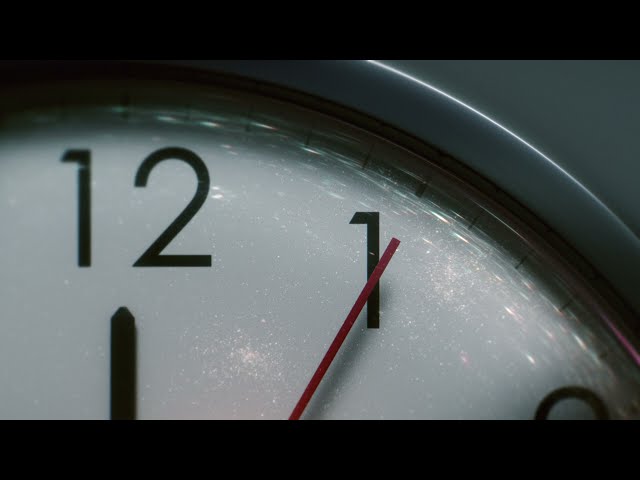 After what felt like an eternity of waiting, on May 18, 2023 NetherRealm finally put the official announcement trailer out into the world. The franchise has been around for 30 years now, and resetting the clock back for Mortal Kombat 1 feels like a commemorative event. Beware, this one gets pretty gory.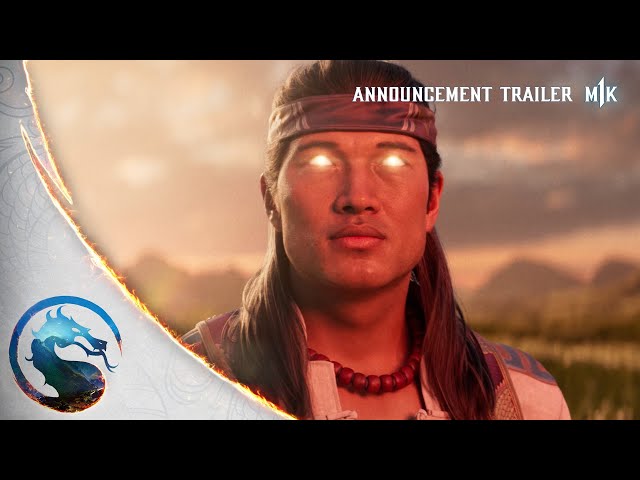 Mortal Kombat 1 pre-orders and special editions
NetherRealm has also confirmed, via its website, that the game will cost $69.99 at launch. A Premium Edition, with multiple bonus skins, including one which gives Johnny Cage a Jean-Claude Van Damme skin, will also be available for $109.99. Finally, the Kollector's Edition will be $249.99 and includes a 16.5-inch Liu Kang figurine, exclusive art prints, and an in-game character skin. For the eager among us who will be pre-ordering the game, we'll be treated to an exclusive playable character in the form of Shang Tsung.
Mortal Kombat 1 beta
A beta for Mortal Kombat 1 will be available in August 2023, according to the Mortal Kombat website. Those who pre-order the game for PlayStation 5 and Xbox Series will be able to gain access. There's not yet any information on how PC players can get involved, but as soon as we hear, we'll be sure to let you know.
That's everything we know so far on the Mortal Kombat 1 release date, but if you can't wait until it lands on your doorstep, why not check out our recommendations for other upcoming PC games to while away the hours?