September 1, 2019 Netflix has denied claims made on Twitter by a person who said he was an executive producer for The Witcher.
Rumors of a November 1 release date for Netflix's The Witcher series have been denied by the streaming service, which is now investigating the person who made the statements.
In a series of tweets, a person calling themselves Giovanni Eūgene Altamarquéz made several statements about the production, including identifying November 1 as a potential release date. We already knew that Netflix's The Witcher series was due to release some time before the end of the year, but Altamarquéz's tweets suggested we might be seeing Geralt and Co. a bit earlier than the December premiere time frame most observers have been expecting.
This week (as noted by Redanian Intelligence), Altamarquéz, who claimed to work as an executive producer at Netflix, updated his Twitter and Medium bios. As well as referencing work on Mindhunter, 13 Reasons Why, and Queer Eye, the new bios state that the first season of the fantasy series is scheduled to drop in October.
Friday morning, Altamarquéz posted a thread clarifying his new bios. He confirmed that "major filming has wrapped for Season 1" and that "all major filming for the series has been completed," although did also not that "the series is undergoing some reshoots after the recasting of a major character." No other details regarding that recasting were offered.
However, fan site TheWitcher.tv asked Netflix about Altamarquéz's claims, and the company said he does not appear to be a Netflix employee, freelancer, or contractor. Altamarquéz' Twitter account has been suspended for rules violation, and the Medium account associated with him has been purged of recent content.
When is The Witcher Netflix Series release date?
The Witcher Netflix series has been confirmed for a Q4 2019 release.
After speaking with Netflix directly, TheWitcher.tv reports that because Netflix has not officially announced any specific release date for the series, "any dates being discussed are just speculation at this time."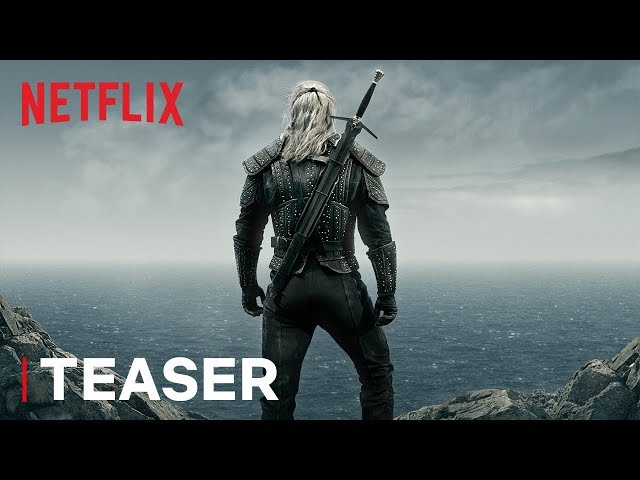 Earlier this year, Deadline (via PCGamer) revealed that a letter from the streaming service to its investors had confirmed that the show would release during the fourth quarter of 2019.
The first trailer for The Witcher, which stars Henry Cavill as Geralt of Rivia, dropped earlier this year. Altamarquéz's release date has not been confirmed by Netflix – we've reached out for clarification and will update when we know more.