An animated Ni no Kuni movie will debut in Japan this summer, and it's the work of some of the creators behind Studio Ghibli's beloved films. Warner Bros. Japan announced the movie at a press conference Saturday.
The film will tell the story of a high school student named Yū and his friends Haru and Kotona, who travel back and forth between reality and the "other world" of Ni no Kuni. The film's staff includes people who have worked both on the Ni no Kuni games and with Studio Ghibli, the beloved animation house that created the cinematic sequences for the first game in the series, Ni no Kuni: Dominion of the Dark Djinn.
Directing the film is Yoshiyuki Momose, who worked on the Ni no Kuni II: Revenant Kingdom art team and was a storyboarder for Studio Ghibli's Pom Poko and Only Yesterday. Joe Hisaishi, who created scores for the original game and has been a long-time collaborator with Ghibli co-founder Hayao Miyazaki. Hisaishi composed the soundtracks for Ghibli films including Nausicaä of the Valley of the Wind and Spirited Away, as well as for several Mobile Suit Gundam movies.
The script was written by Level-5 CEO Akihiro Hino, who is also acting as executive producer. Animation is by OLM, which is responsible for animating countless Pokémon feature films, and Warner Bros. Japan is handling the film's distribution, according to Anime News Network.
Sub over dub: The best anime games on PC
Warner Bros. Japan didn't provide many more details. Yū is voiced by actor Kento Yamazaki, who played L in the live-action version of Death's Note and Kakeru Naruse in the live-action adaptation of Orange. Teasing the announcement in the days that led up to it, Warner Bros. Japan described the film as "a global project" that's been 10 years in the making.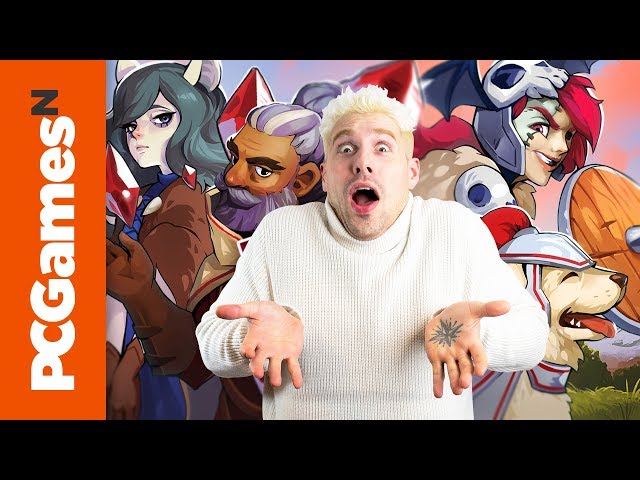 Warner Bros. Japan didn't specify a date for the Ni no Kuni film's summer debut, and didn't provide any details about plans to distribute the movie outside Japan. It's likely that it'll be a while before it's in front of international audiences, if that's in the cards at all.
Movies based on videogames aren't generally very good, but that's usually because of the fact that completely different groups of people work on them. That's clearly not the case here – the production team is made of up veterans of both Level-5 and Studio Ghibli, and OLM's Pokémon movies are much beloved of fans. This has all the necessary pieces for a genuinely good film – let's just hope we all get a chance to see it someday.