Nvidia's 7nm data centre GPUs are reportedly delayed, according to a market analyst. Nvidia has reportedly not demonstrated the telltale signs of gearing up to a product launch, Chris Caso, analyst at American investment bank Raymond James Financial, says. However, this 7nm data centre product is still expected sometime over the next few quarters.
The report from Caso (via Seeking Alpha) claims that Nvidia is planning to launch 7nm product – assumedly 7nm GPUs or SoCs incorporating them – in the next six months, claiming this to be delayed from a launch later this year. The analyst sees no long-term impact on the green team due to the delay, but suspects it may affect its end-of-year quarterly financials.
Nvidia's latest architecture, Turing, is built using the 12nm process from TSMC. However, it will be shifting onto 7nm for the following architecture. It was long-rumoured that Samsung will be picking up the gauntlet and taking on 7nm GPU production for the green team, and Nvidia recently confirmed that the major tech manufacturing giant will indeed be taking on "substantial" GPU orders on its 7nm process in 2020.
AMD has already shifted some of its graphics card lineup onto 7nm with AMD Navi and the RDNA architecture. While these compete with Nvidia's current Turing RTX 20-series and GTX 16-series graphics cards, Nvidia will be looking to maintain performance-per-watt advantage and its hefty market share with new GPUs next year.
RDNA 2 is also in the pipeline on an enhanced 7nm+ process node, suspected late 2020, which would likely tally with competing cards from Nvidia in a similar time frame.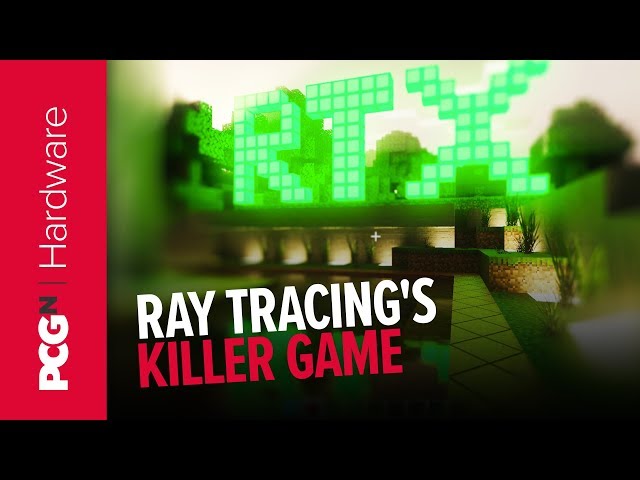 Often blazing the trail for consumer GPUs are data centre and compute-focused cards, however. Nvidia has even rolled out precursor architectures, such as Volta with the Titan V, before offering fully-fledged upgrades in the consumer market. It's suspected that 7nm data centre product will follow suit and launch prior to gaming graphics cards – especially since the company is now focusing its efforts on the burgeoning AI and big data markets more than ever.
If the rumours are true and Nvidia is planning data centre product on 7nm early next year, the next-gen gaming cards may not be far behind, perhaps with a late year launch. Evidence so far is largely speculative, however, and that's still perhaps a year away from fruition. In the meantime, you can always check out the best graphics cards available right now.
Header image courtesy of Fritzchens Fritz, Flickr / CC-0