An alleged roadmap from Nvidia has leaked, detailing the anticipated release dates of various GPU chips, CPU chips, and Superchips. The most significant potential finding is that 'Ada Lovelace Next', Nvidia's presumed codename for the chip powering the RTX 5000 series of GeForce gaming GPUs, is allegedly scheduled to release in 2025, not 2024 as expected.
This leak, reported by Hardware Luxx (via VideoCardz), suggests we'll have to wait at least a year and a half for the next era of GPUs, altering Nvidia's historical two-year release cadence between graphics card generations. It also supports the earlier leak that Nvidia Blackwell gets rumored 2024 release date. While it won't be used in gaming GPUs, this Hopper Next architecture will indeed be arriving in 2024, if both leaks are right.
Image credit: HardwareLuxx
But all that doesn't mean we won't see new cards in 2024, as it's also possible we'll see further iterations of current gen offerings, with souped-up Super versions of existing GPUs. However, it's important to note that, aside from one Nvidia RTX 4000 Super specs leak, which may amount to more of a hopeful wishlist than anything else, nothing's been confirmed or even really rumored at this point.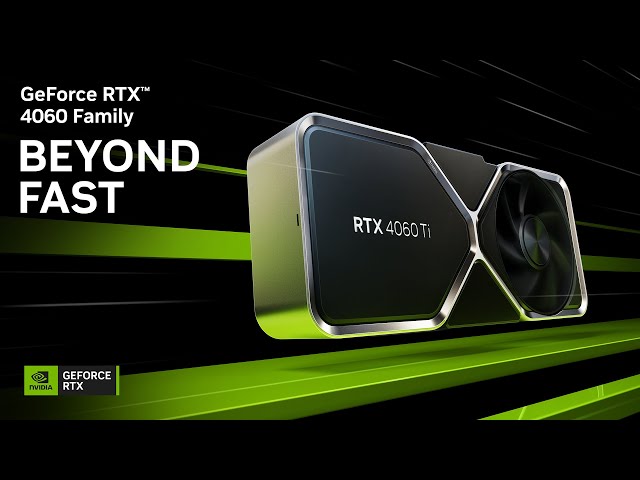 Despite that, there's reason to be optimistic. It's unlikely Nvidia will make us wait till 2025 for new GPUs, even if they don't release RTX 4000 Super pixel pushers. With the Nvidia GeForce RTX 4060 release date arriving tomorrow, we'll have to see how well it sells. Considering the X060 models are usually Nvidia's best graphics card commercially, poor sales might cause Nvidia to take remedial action to refresh its product lineup.