Nvidia is reportedly planning to refresh its Turing mobility GPU lineup with Super variants. Following in the footsteps of the desktop Super cards launched earlier this year, the green team is now expected to launch similarly supercharged GPUs in gaming laptops by March, 2020.
The news comes from Notebook Check, who have received a slide confirming the refresh from sources close to the matter. In it, three RTX 20-series Super mobile variants are listed – an RTX 2080 Super, RTX 2070 Super, and RTX 2060 Super. Also tagging along are two GTX 16-series Super refreshes – a GTX 1650 Super and an unknown entry level card.
All three RTX 20-series GPUs will reportedly feature 8GB of GDDR6 memory, while the suspected 16-series models will feature 4GB. The shift from GDDR5 to GDDR6 for the mobile GTX 1650 Super in line with the desktop variant will be a considerable boon to memory speed – and all mobile Super GPUs will receive an uptick in CUDA Cores.
This may come as a slight knee-jerk reaction to AMD's new mobile GPUs, and the growing threat from Intel.
AMD launched its AMD RX 5300 and AMD RX 5500 series GPUs solely in mobile form, split between consumer fare and Apple exclusive cards. We're still holding out for the RX 5500 series graphics cards on the desktop, with availability expected sometime before the end of the year. The clock's ticking.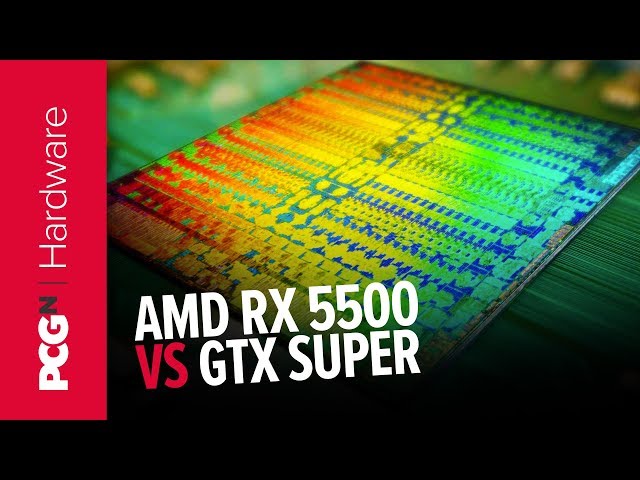 AMD is also expected to release Ryzen 4000 APUs early next year, which will combine both GPU and CPU under one heat spreader. The red team will be hoping to chomp up a little more of the mobile market with Zen 2.
Nvidia's also facing competition from Intel, who is currently revitalising its mobile offerings with Ice Lake. These 10nm processors feature new and improved graphics tech, Gen11, which are far more capable than their paltry Gen9 predecessors. The CPU company is also developing its own graphics card architecture, Intel Xe, which has a wide range of proposed uses from supercomputers with Ponte Vecchio to mobile chips. With Intel looking more and more in-house for graphics power, Nvidia may be feeling the pressure to offer higher performance in mobile.
All of Nvidia's leaked RTX Super graphics cards feature a cut-down Max-Q TDP of 80W, while the proposed GTX Super cards manage to fit into a 35W envelope.