Nvidia RTX 4080 prices are popping up online, but the RTX 4000 graphics card may cost significantly more outside of the US. While American GeForce GPU listings seemingly match the green team's MSRP, European gaming PC enthusiasts apparently aren't getting the same treatment.
Highlighted by Videocardz, Nvidia RTX 4080 price tags on the Finnish site Proshop start at 1,619.90 (roughly $1,600 USD). Finland isn't the only country with lofty Lovelace listings, as the cheapest custom GPU over at UK retailer Laptopsdirect comes in at £1,489.97 (around $1,700 USD).
Naturally, early RTX 4080 prices could change once the best graphics card contender arrives, so we'd take any pre-launch listings with a grain of salt. Proshop is also supposed to be an official Nvidia partner, so custom GPUs should be available for MSRP later this month.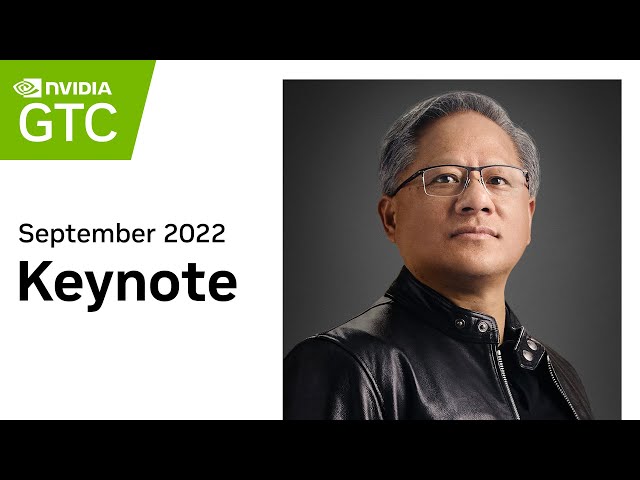 That said, there are a few external factors that might contribute to European RTX 4080 prices. For example, Finland has one of the highest VAT rates in the European Union, as sales are subject to a 24% tax. So, even if custom cards come with MSRP price tags attached, the final price should come in at around (just under $1,500 USD).
The above pricing situation applies to custom cards, so you should still be able to grab a Founder's Edition RTX 4080 in Finland for MSRP. It's also worth noting that while reasonably priced custom cards are available in the US at Newegg, you may have to fork out more for a higher-spec variant if stocks diminish after its arrival.
On that note, the RTX 4080 release date is approaching, as the RTX 4000 GPU will emerge on November 16. Only the 16GB model will join the RTX 4090 on the battlefield, but both will face off against AMD RDNA 3 opponents like the Radeon RX 7900 XT. However, the green team's flagship may also be flanked by the Radeon RX 7900 XTX — a beefier variant with a "full-fat" Navi 31 GPU and 24GB VRAM.