Looks like the Nvidia RTX 4090 is winning over a few hearts, as more Steam users are now using the best graphics card contender. Prior to the latest hardware survey, the flagship GeForce was nowhere to be found on Valve's results list, but it now sits pretty among other popular GPUs.
Our Nvidia RTX 4090 review delves into the GeForce graphics card's colossal capabilities, but its price means it is largely inaccessible for a majority of PC players. That said, it's arguably better value for money than the RTX 4080, and the cheaper RTX 4070 Ti isn't exactly a true midrange champion in terms of price.
It might be the priciest Lovelace card on the market, but the latest Steam hardware survey reveals 0.23% of players are now using the RTX 4090. Naturally, the GPU still ranks way lower than longstanding favourites like the RTX 3050, but the percentage equates to a huge number considering 10 million concurrent players logged on in January.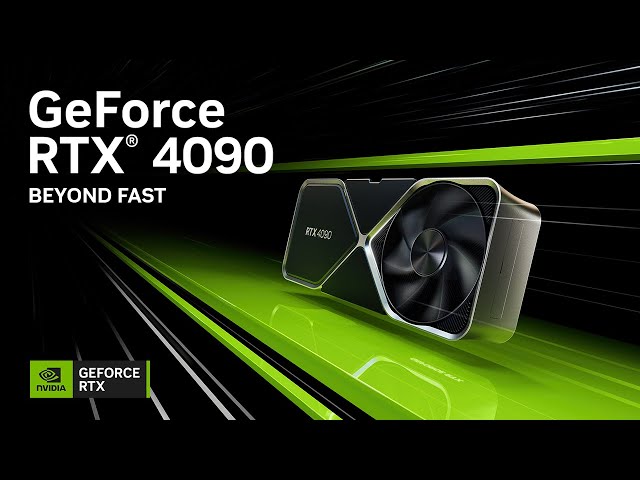 The jump in RTX 4090 usage is perhaps to be expected, as enthusiasts may have snagged the card over the Christmas period. It's also worth reiterating that the ageing Nvidia GTX 1660 still sits pretty at the top with a user base of over 6%, while fresher RTX 3000 GPUs appear to still be a go-to for the average player.
Of course, if recommended PC specs for the best PC games become more ravenous, we could see a shift towards RTX 4000 cards. Even the RTX 3070 seemingly can't handle Square Enix's latest RPG, as Forspoken system requirements demand an RTX 4080 for 4K ultra gameplay.
The rest of the RTX 4000 family is still absent from Valve's Steam hardware survey, but we'll check back in next month to see if either the RTX 4070 Ti or RTX 4080 makes the cut. The results could be a sign that while premium enthusiasts are investing in the RTX 4090, many others are holding off for either the RTX 4060, RTX 4070, or something with a much lower price tag than Nvidia's current offering.
If you're looking for a newly released graphics card that won't upset your wallet, you might want to check out Intel's solution. The A750 is now cheaper and better than ever thanks to a price cut and driver update, and it trades blows with Nvidia's RTX 3060.