Nvidia RTX 4090 gaming laptop models are in the pipeline, but a top-spec MSI rig could set you back almost $5,000. That's according to price leaks making the rounds online, but to the display of budget PC enthusiasts, there's no sign of the cheapest RTX 4050 machines just yet.
The best gaming laptop options are rarely cheap, and cramming an Nvidia RTX 4090 inside a portable powerhouse will likely inflate prices further. We've already witnessed a plethora of portable rigs at CES 2023, including a brand-new Razer Blade 16 with screen-swapping capabilities. Prices for the mini-LED equipped system start at a lofty $2,699.99 USD, but even that MSRP is significantly lower than what MSI is apparently planning.
Highlighted by Videocardz, a bunch of MSI RTX 4000 gaming laptop prices are available to view on Microcentre, including a monstrous new 'Titan' model. If you're looking for something that doesn't compromise, the latter build's specs should tick all the boxes. It's kitted out with an Intel i9-13980HX CPU, a 2TB SSD, and a whopping 64GB DDR5 RAM – more than enough to satisfy ever-ravenous PC system requirements. As for its screen, you're looking at a 4K 144Hz panel that ties in with the overall package nicely, as the above specs suggest UHD capabilities.
Naturally, the MSI Titan comes at a price, and you'll seemingly have to fork out $4,699.99 USD for the lavish SKU. In addition, the early listing includes a 'Raider' option that essentially swaps out the 4K display mentioned above for a 1440p mini-LED monitor, but it'll potentially only save you around $700. The cheapest of the Lovelace bunch is the Katana, armed with an RTX 4050 and other relatively down-to-earth specs, like 16GB RAM and an i7 chipset.
Just like with all leaks, particularly those relating to RTX 4000 shenanigans, it's best to take the above prices with a grain of salt. The Microcentre listing's information could be based on early guide prices, and MSRP plans may change before launch. This particular collection of next-gen laptops also skips on Nvidia's CES promise, as there isn't a $999 option in sight. We're fully expecting that configuration to wield an RTX 4050 rather than an RTX 4060, but looks like we'll need to wait a little longer for a proper confirmation.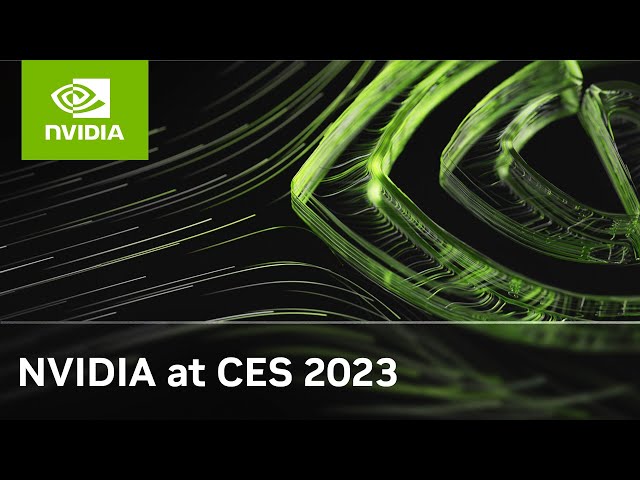 Rumours imply that RTX 4000 laptop preorders will kick off on February 1, and the early MSI listing explicitly mentions shipping dates between the 8th and 22nd of next month. Again, those dates haven't been confirmed by Nvidia, MSI, or any other major gaming PC brand, so we'd advise waiting for something more concrete.