Ooblets hits early access on the Epic Games Store this summer, as announced at today's PC Gaming Show conference. Plus, there's a brand-new Ooblets-filled trailer to check to celebrate the news, which we've included for you to check out below. (It's every bit as adorable as ever.)
If you've missed out on the early word about Ooblets, it's all your favourite adorableness simulators rolled into one – Harvest Moon, Stardew Valley, and even a little Pokémon thrown in for good measure. Farming, creature collection, and friendship building all play a part, though with the added appeal of dance battles.
Your team of ooblets will compete in those dance battles for you, unlocking new skills as you level and train them, which you can then use to engage in more challenging tournaments. Along the way, you grow crops, build up your home, and style your character as you please.
Here's the brand-new trailer for you feast your eyes upon: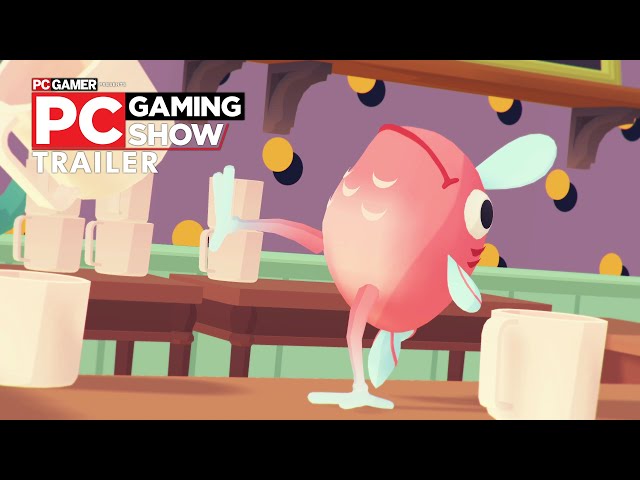 Do check around the site for more from today's showcases, or dig into our Guerrilla Collective and Paradox Insider news roundup, PC Gaming Show news roundup, and Future Games Show news roundup for all the highlights.