Overwatch is embracing the creativity angle of its player base through the recent launch of the Overwatch Workshop. The tools available apparently make it possible to create aimbots, so now you can completely ruin everyone else's fun without the risk of being banned.
It's super easy, it turns out. Nate from the Blizzard Guides YouTube channel shows you how it's done, and it doesn't even require any kind of hardcore coding or mod uploading. Simply fiddling with the Workshop rules as they exist allows for the creation of aimbots, and you don't even need to broadcast the fact that you're using an aimbot script to the other people you're playing with.
Now, as fun as aimbots are, they're pretty clearly a ruinous influence on everyone else's playtime. I mean, why try to play the game legitimately when there are people using scripts in place of actual aim? The whole concept kind of breaks the idea of Overwatch.
But that's kind of the whole idea behind Overwatch Workshop, right? Let's break the game and see what happens.
Here's Blizzard Guides explaining exactly how to create an aimbot with Workshop's custom rules: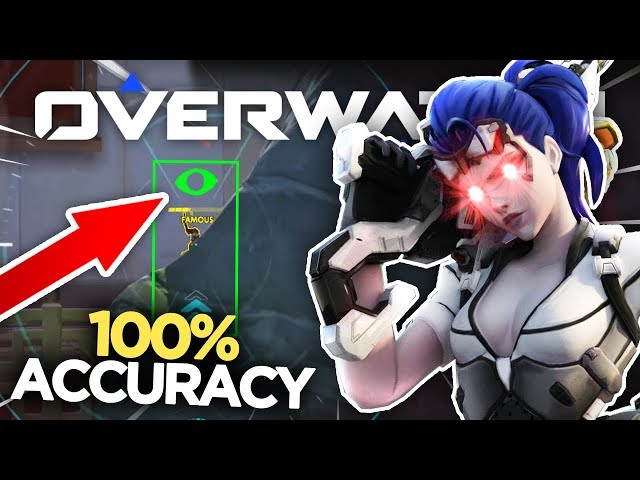 Simple, right? But at what cost…
Mount up: The best multiplayer games on PC
So, workshop is live, check. Cheats are live, check. The Overwatch Workshop is going to be an interesting thing indeed. Just don't hurt the gerbil, okay?