Pathfinder: Kingmaker is about to see the launch of its third DLC, Beneath the Stolen Lands, but alongside that is coming a free 'enhanced edition' of the game, which will be free to all players. The enhanced edition incorporates all the tweaks, balancing changes, and bug fixes developer Owlcat Games has pushed out since Kingmaker launched last September, but also adds a raft of new equipment, quality of life enhancements, and a brand new character class.
Both Beneath the Stolen Lands and the enhanced edition are set to launch June 6, but current players can opt in to an open beta for the enhanced edition now. Owlcat has instructions on how to do that over on the game's Steam page, along with an extensive list on what's changing in this version.
That list is so extensive, in fact, that it's been split up into two Steam updates. You can check out part 2 here, but Owlcat advises players to read with caution, since the changelogs involve story spoilers for the main campaign.
Pathfinder's Slayers are basically giant sword geeks, and spend most of their time studying their weapons of choice. In the tabletop game, they're organised under the Ranger and Rogue classes, and they're generally used for quick strike damage from sneak attacks and critical hits.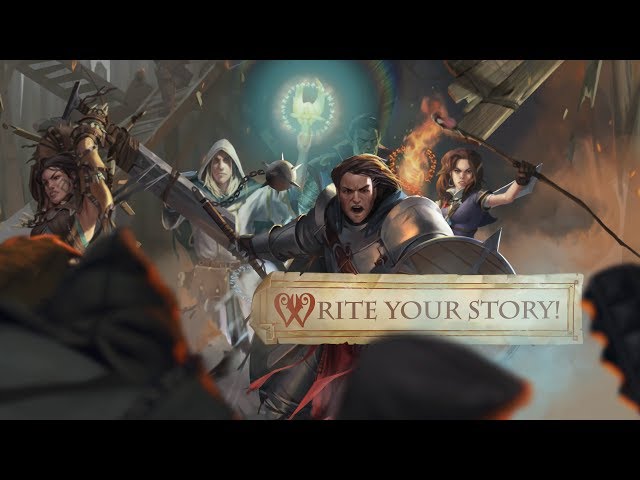 There are loads more changes that the enhanced edition is bringing, though. A new prestige class, the Aldori Swordlord, has been added, there are new kinds of random encounters, plus a lot of smart little changes and additions to nuts and bolts stuff like character creation and leveling up.
Roll for initiative: The best RPGs on PC
Pathfinder: Kingmaker is generally regarded as a pretty excellent RPG, but a consistent complaint among Steam users has been bugs. The enhanced edition promises to provide a smoother experience, so it might be worth a second look if the 'mixed' Steam reviews initially scared you off.