PlayerUnknown's Battlegrounds players have finally unlocked a video exploring the history behind the game's Miramar map after collecting over 1 million DVD fragments in the battle royale shooter.
Players needed to collect 1.15 million disc pieces in the game to unlock the video after developer PUBG Corp. downgraded that goal from its previous 1.95 million mark. The cinematic is now available to watch for everyone, and you can take a look at it below. It explains how the Miramar map became a battleground within the game's lore. The owner of Miramar confronts another Mexican man, who apparently organises car races, about bids that have been placed on his territory by the man behind Erangel's survival games.
PUBG is now approaching the end of its fifth season of content updates after testing a number of new features in recent weeks. Some of the biggest changes to come to PUBG Labs, the game's test server, included a second PUBG blue zone and a motor glider.
Elsewhere, it recently emerged that around 100,000 cheaters get banned from PUBG every week.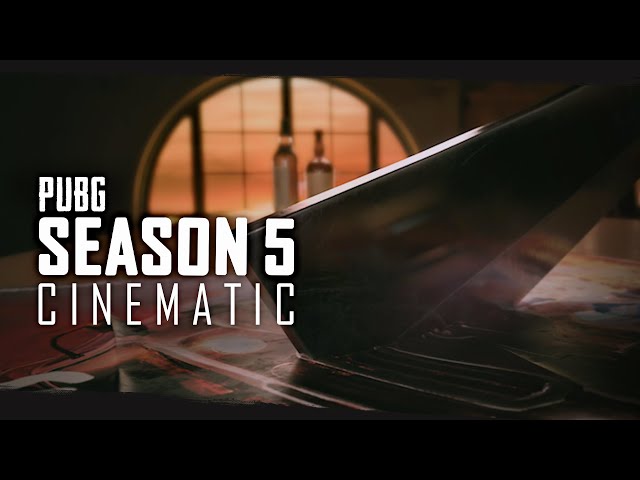 Remember kids, cheaters never prosper.