Hot on the heels of the RTX update for Portal, one of the best mods for Valve's first-person action-adventure game is getting the ray-tracing update, too. Nvidia has shown off some initial footage of the Portal: Prelude mod to highlight its new RTX Remix modding platform, and it's working with the mod's original creator on the new remastered version.
Nicolas 'Nyk018' Grevet, the lead modder behind Portal: Prelude, has been working with Nvidia and modder David Driver-Gomm, who created the Raiser the Bar: Redux for Half-Life 2: Episode Two on the remaster. Some footage of the new ray-traced lighting at work in the mod can be seen in the Nvidia Special Address from this year's CES – if you're on mobile, the relevant segment begins at the 25:25 mark: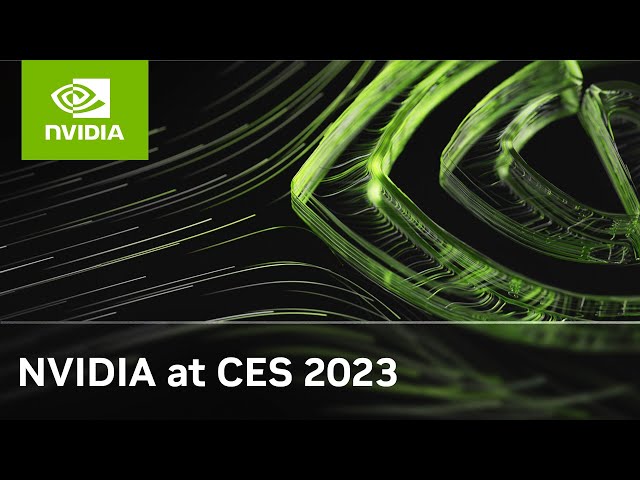 Portal: Prelude tells the origin story of the passive-aggressively malevolent AI GLaDOS, who we learn was created to take over repetitive, boring tasks at Aperture Labs.
The modders are updating the assets used in the mod using Nvidia's RTX Remix platform, which uses the hardware company's Omniverse to connect various creation tools.
Portal: Prelude RTX will be available soon and you'll be able to download it for free from ModDB and Nexus Mods when it's out. You'll need a copy of Portal to play, naturally.
Portal (as well as Portal 2) remains one of the best games on PC, so it's worth grabbing a copy if you haven't played it.