Prison Architect is one of the best management games on Steam, and now you can find out why by playing it for free – but you'll have to move fast if you want to get in on the action. Prison Architect was released back in October 2015 after several years as an early access game, and became a fan favorite. This iconic prison management sim has since moved to the hands of strategy giants Paradox Interactive, makers of games such as Stellaris and Crusader Kings 3, and you can now check it out as a free Steam game for a short time.
As you might expect, Prison Architect puts you in the shoes of a Warden tasked with building the ultimate penitentiary. You'll be taking on truckloads of the top troublemakers, so you'll need to ensure your facilities can handle the gnarliest criminals around. However, you've got to make sure everyone has a decent quality of life, with access to the basic facilities and amenities you'd expect.
That means carefully planning your prison layout, sorting out routines for everything from activities to showers to yard time to bedtime, and making sure you've got the staff on hand to ensure all your prisoners can be kept in check. You'll also want to make sure that those staff are kept content and that you're ready to handle any incidents from the more dangerous crims in your establishment.
With the release of Prison Architect's Sunset Update in May this year, touted as the game's final update, there's never been a better way to play. A generous helping of quality-of-life updates and overall polish means this is the ultimate, complete version of Prison Architect – and if you want even more on top, there's plenty of DLC add-ons to enhance the experience even further.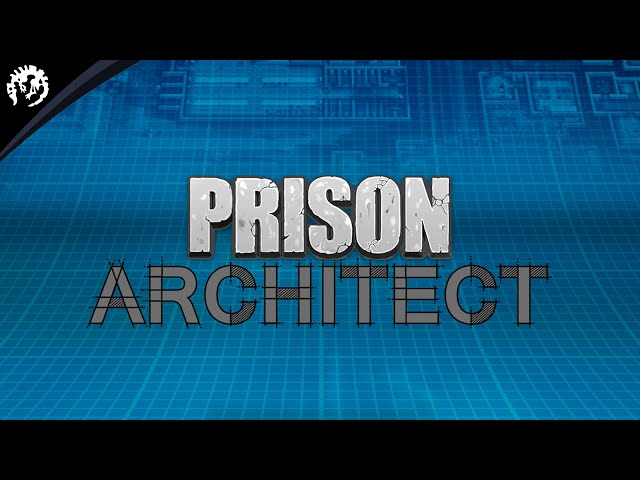 Prison Architect is free to play on Steam until Monday July 17, 2023 at 10am PT / 1pm ET / 6pm BST / 7pm CEST. If you like what you see, you can keep it for cheap too. Prison Architect is 80% off on Steam until Thursday July 20, 2023 – expect to pay $5.99 / £4.75. Its DLC packs are also 20-40% off each, or you can buy the Prison Architect Total Lockdown bundle to get the full package for 51% off – expect to pay $43.36 / £32.62 for everything.
You don't have long to check out the free version, but it's a great way to spend a lazy Sunday afternoon – so head over to Steam to check it out and see if it takes your fancy. Following the release of its final update, Paradox says, "While we're closing this chapter, the book is certainly not yet finished. We'll see you around." If the end of the Sunset trailer above is anything to go by, perhaps a 3D overhaul or Prison Architect 2 is on the cards.
For the time being, we've got more of the best crime games around if you love to delve into the seedy underworld, or you can find all the best free games on PC and never run out of great things to play without ever spending a thing.