A QuakeCon sale gives you huge discounts on many top series from the legendary studios behind some of the best FPS games. Along with Doom and Quake creator id Software, Bethesda (now a part of Microsoft) also comprises Wolfenstein developers Machine Games, Dishonored and Deathloop maker Arkane Studios, and Tango Gameworks, the studio behind The Evil Within and Hi-Fi Rush. Now, that huge catalogue gets some equally massive discounts to celebrate the upcoming QuakeCon.
Originally named after the defining shooter as a gathering of Quake fans who met through online chat rooms, the first QuakeCon's final day ended with the surprise arrival of the entire id Software team, who showed up led by lead programmer John Carmack. This blossomed into a yearly celebration of the studio, and now plays host to Bethesda's entire catalog following the acquisition of id by Bethesda's parent company, ZeniMax Media.
To celebrate QuakeCon 2023, which takes place August 10-13, 2023 in Grapevine, Texas, both GOG and the Xbox store are having a sale on almost all of Bethesda's entire run of games. Of course, grabbing the likes of Doom, Quake, and Wolfenstein for dirt cheap is probably most closely in the spirit of the event, but there's plenty more deals here as well.
If you haven't yet experienced 2016's Doom for yourself, it's pretty much a must-play for its breathless, satisfying chaos, and is yours for 75% off ($4.99 / £3.74). Or you can go back to the old-school '90s classics of Doom and Doom 2, which at 60% off will set you back just $1.99 / £1.59 each, cheaper than a fast food burger and likely even more satisfying.
There's a whopping 85% off Wolfenstein 2: The New Colossus, one of the most bananas first-person shooter campaigns in years, while those who prefer to get stealthy can check out Dishonored, Dishonored 2, and the excellent Death of the Outsider standalone DLC, all of which are 80% off.
It would be wrong not to mention Quake here, of course – the original is 66% off ($3.29 / £2.63) and it's well worth seeing. Not only is its striking mish-mash of unique, distinct environments quite a different feel from the more cohesive vibe of Doom, but Quake also supports full online multiplayer and co-op, letting you enjoy its wild ride with your friends.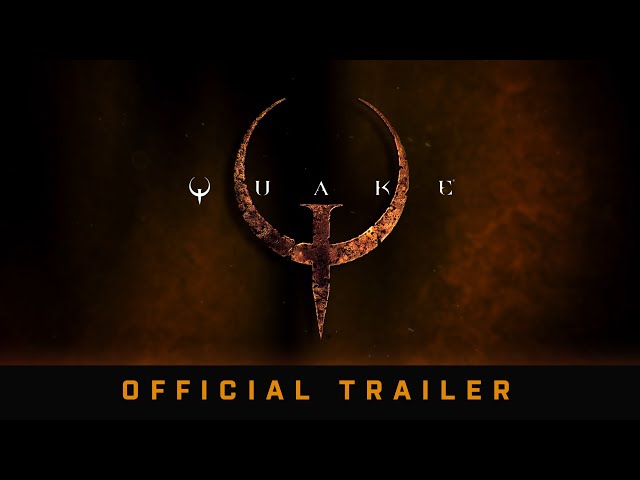 It's not only FPS games on offer, of course. There's 75% off Skyrim, in case you needed yet another copy of it, and 25% off this year's rather excellent rhythm-action game, Hi-Fi Rush. The deals go even further, and aren't exactly the same across both platforms, so be sure to check both the Xbox store (US link / UK link) and the GOG sale to see what takes your fancy.
It's also worth noting that many of these games are available as part of Microsoft's Xbox Game Pass library, so take a look through if you're a subscriber to that service and see what you have access to.
You can save yourself even more money with all the best free PC games that you can play right now, if you're looking to hold out for the many more upcoming games lined up for the rest of 2023 and beyond.