Bethesda has just announced at its E3 conference that Rage 2 is getting a new expansion. Called Rise of the Ghosts, it will introduce a raft of new weekly features, including things from weapons and enemies to new areas, story, and more. It looks like the wilderness is just about to get wilder.
The shows' trailer (which we've included below) showcases some of the exciting content players can expect from the expansion – and it looks like a lot. This includes new enemies, such as a giant sandworm that gobbles up an unsuspecting player easy-peasy, new pilotable mech, cheats, vehicles, gameplay modes, story, an enemy faction, weapons, areas to explore, and some new abilities. Phew!
The expansion is designed to make the game and its hostile environments feel just a bit more hostile, increasing its unpredictability for players. The weekly drops of goodies and new features will likely enhance this sense of uncertainty.
The expansion might be a welcome addition to the game for players. In our Rage 2 review Harry spoke about the "tedious story, tiresome characters, and tonal dissonance [which] emerge when you put your thinking cap on", but noted that "Rage 2 is at its strongest when you devote every inch of your grey matter to dispatching your targets in the most inventive and gratifying ways imaginable". Perhaps the Rise of the Ghosts will be just the thing to put a little pep back into the game for players who might feel the same way.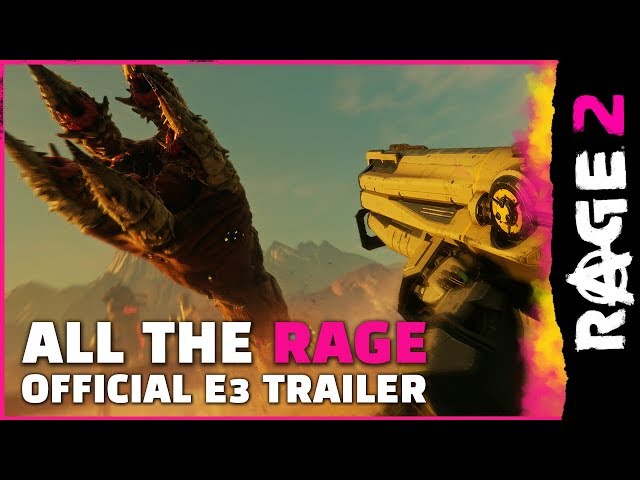 Excited for E3? Check out the full E3 conference schedule so you'll be ready for all the action.