Rainbow Six Siege is getting a new tier of cosmetics with exotic weapon skins. Ubisoft announced them as part of the Y6S4 patch notes, and it looks like they're going to be quite a bit more visually appealing than the weapon skins that have been in the game up to this point – but they're only going to be available as part of the battle pass.
The exotic weapon skins are more than just new textures – they actually change the 3D models of the gun in question, and add new bits of animation, too. After some early time looking at the High Calibre content, our resident Siege expert Jordan reports that these aren't quite so out there as, say, Valorant's dragon weapon skins, but they are eye-catching in a way other Siege weapon cosmetics have not been.
But, of course, these exotic weapon skins provide yet another avenue for Siege monetisation, which could prove controversial among fans. But hey, at least that new UZK50GI SMG feels rad. You can see more of our hands-on thoughts about the new season at that link.
The Rainbow Six Siege High Calibre release date has not yet been confirmed, but the test server is set to go live on November 9, so you can try out the new stuff starting tomorrow.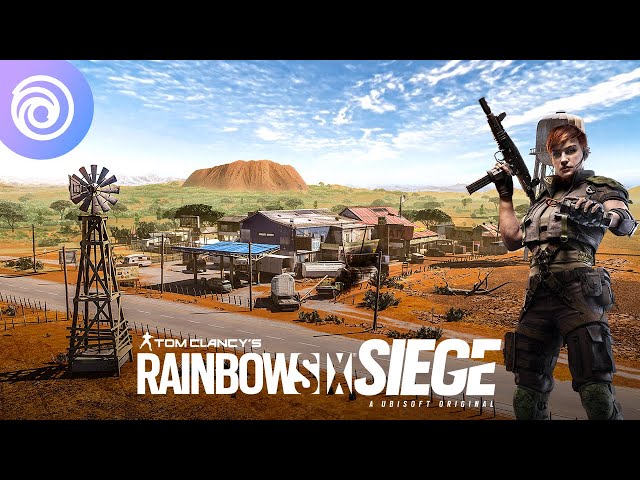 For more FPS games to take aim at, you can follow that link.