After three long years of Rainbow Six Siege ranked play carrying a beta tag, Ubisoft has today announced that ranked mode is finally ready to ditch the training wheels. Announced amid a sweeping list of quality of life improvements, Ubisoft has taken the decision to fully launch ranked play after making a number of crucial changes to it that they believe make it ready for final release.
Those changes include the addition of pick and ban to ranked and a higher entry level cap from 20 to 30. It also looks as if Rainbow Six Siege players will be able to see a lot more information about their MMR and the average MMR across the different ranked levels, plus the announcement that MMR roll back will be taking place going forward ensures there is less incentive for hackers and booster in ranked, too.
Ranked play is not the only side of the game getting significant changes, as Ubisoft has also announced that casual play is getting a few tweaks such as players being able to choose the site they want to defend.
There's also the announcement of the newcomer playlist, which will handle the very difficult job of introducing new players to a shooter as complicated as Rainbow Six Siege. To do this, the newcomer playlist will feature dramatically reduced map pool and not allow any anyone above level 50 to play.
Line 'em up: The best first-person shooters on PC
Take all of this together and the flow of players should be much smoother than before, saving brand new players from the horrors of casual while bringing ranked play a bit closer to competitive in terms of format.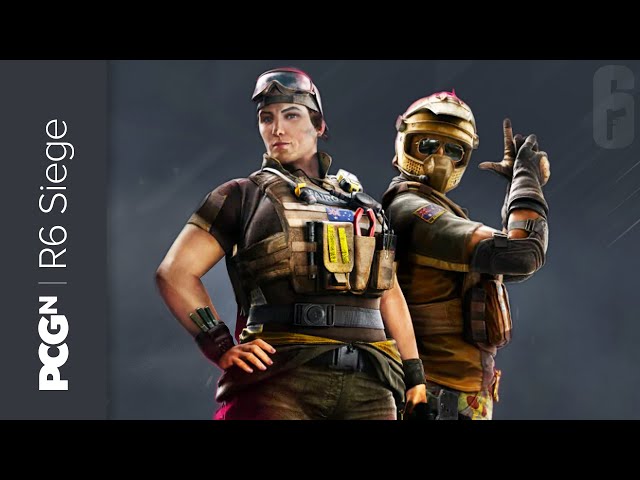 The addition of pick and ban to ranked play should make it a bit more serious than its current form, while the teamkilling changes will also help reduce toxicity across all levels of play, so players have plenty to look forward to in Year 4 even without the addition of new operators.