Remnant 2 made waves as one of this year's most-played RPG games, succeeding its predecessor's peak player count and then some. From its punishing combat to its extensive lore, Remnant 2 is an adventure worth taking, boasting dozens of hours of exploration and third-person blasting. However, there is one important feature that the game launched without, and it's crossplay play between PC gamers and those on consoles. Remnant 2's game director David Adams recently spoke on the issue, and it looks like crossplay may happen one day after all.
In a Reddit AMA, user 'Danimalixb' inquired about cross-platform play in the sequel. They asked, "Is crossplay something you guys are looking to implement in the future?"
"Yes, we are looking at it," Adams responded. "There are issues with the different platforms and what they require in order to allow crossplay, but it is being actively worked on." Gunfire Games has yet to further detail such issues, but the director's comment on the post confirms both why crossplay hasn't yet been implemented and that the feature is coming.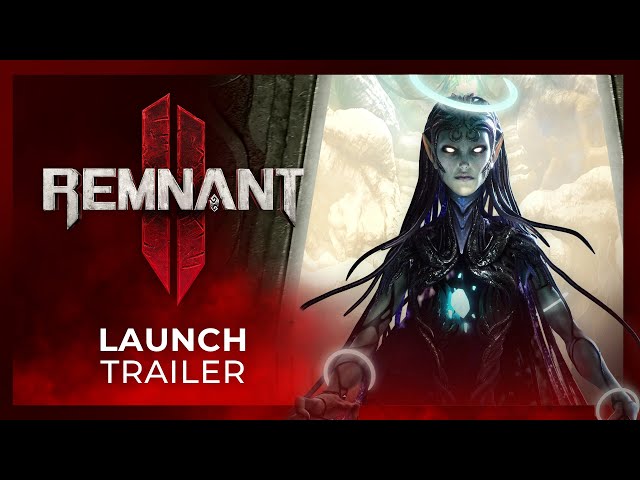 Remnant 2 sold over a million copies in just a week following its launch and almost doubled the first game's peak player count after one day.
Look to our Remnant 2 review if you want to know more about what makes the sequel so impressive, and the long list of fun features it boasts despite the current lack of crossplay. Co-op is fully functional for players joining other friends on PC, but you can also opt to enjoy a more difficult but lore-fueled journey in solo play.
If you're a fan of Remnant 2 yourself or want to dive into it at some point, you may also be interested in checking out some of our other favorite games like Dark Souls. Alternatively, you can have a look through a few of the best multiplayer games out there if you love exploring worlds like those in Remnant with your friends.